Need help? Call 01257 255701 for more information
AD Western Red Cedar
Western Red Cedar, scientifically known as Thuja plicata, is a softwood tree native to the Pacific Northwest region of North America. The tree can grow up to 70 metres tall, with a straight and cylindrical trunk. The heartwood of Western Red Cedar is a reddish-brown colour, while the sapwood is pale yellow. The wood has a straight and uniform grain, with a fine and even texture.
Western Red Cedar is a popular choice for a wide range of applications due to its unique properties. It is commonly used for exterior siding, decking, fencing, and shingles due to its resistance to moisture, decay, and insect damage. The wood is also highly aromatic, with a pleasant and distinctive fragrance that can repel insects.
Western Red Cedar is a sustainable timber source, with forests being managed for selective harvesting to ensure future growth. The wood is readily available and affordable, which makes it a popular choice for both commercial and domestic applications. The wood is known for its stability and resistance to warping, which makes it ideal for use in outdoor applications.
Western Red Cedar is also known for its excellent workability, as it can be easily machined, sanded, and finished to achieve a smooth surface. The wood is also highly receptive to stains and finishes, which allows it to be customised to suit a variety of design styles and preferences.
One of the unique features of Western Red Cedar is its durability, which makes it ideal for use in exterior applications. The wood contains natural preservatives that make it resistant to decay and insect damage, which can help to extend its lifespan and reduce maintenance costs.
Overall, Western Red Cedar is a versatile and reliable softwood that is prized for its durability, resistance to moisture and insect damage, and distinctive aroma. Its unique properties make it a popular choice for a wide range of outdoor applications, from siding and decking to fencing and shingles.
Western Red Cedar can have two distinct flaws: its tendency to develop surface cracks called "checking" and its susceptibility to damage from insect infestations, particularly by cedar beetles and termites.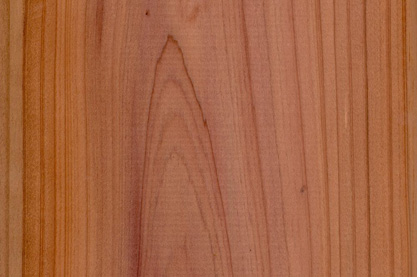 Density
390 kg/m3
Colour
Chocolate Brown to Salmon pink. Lightens with maturity to silvery grey
Grain
Straight
Texture
Coarse
Sizes
⅞" x 4" Only
⅞" x 6" Only
1" x 4" Only
1" x 6" Only
4" x 4" Only
4" x 6" Only
6" x 6" + Wdr
Tell us how you'd like your AD Western Red Cedar to be machined as well as the desired thickness, width and length and we'll use the state of the art machinery found in our mill to cut it to suit your specifications.
Call us on 01257 255701
or email sales@ramsaytimber.co.uk
for more information.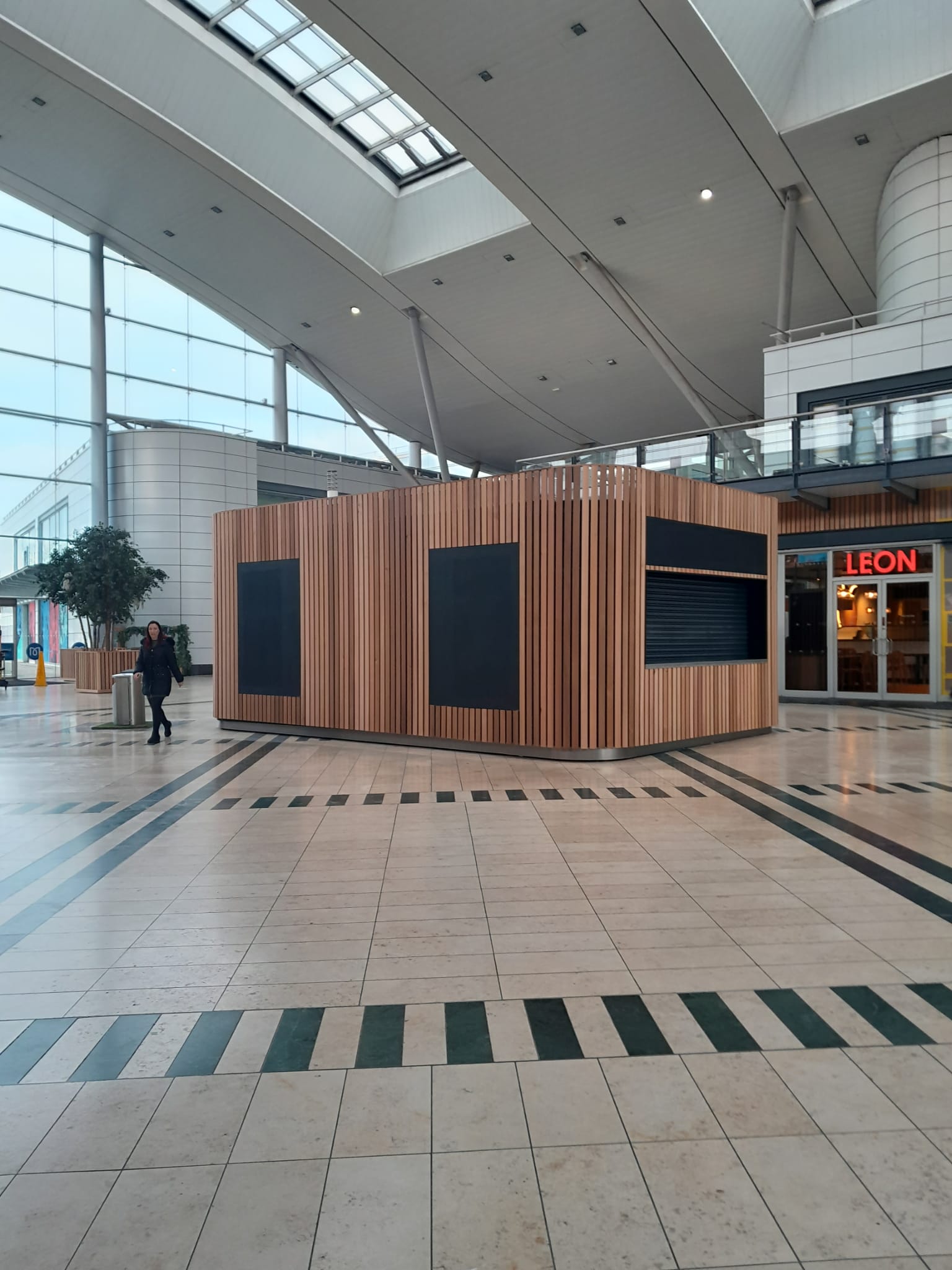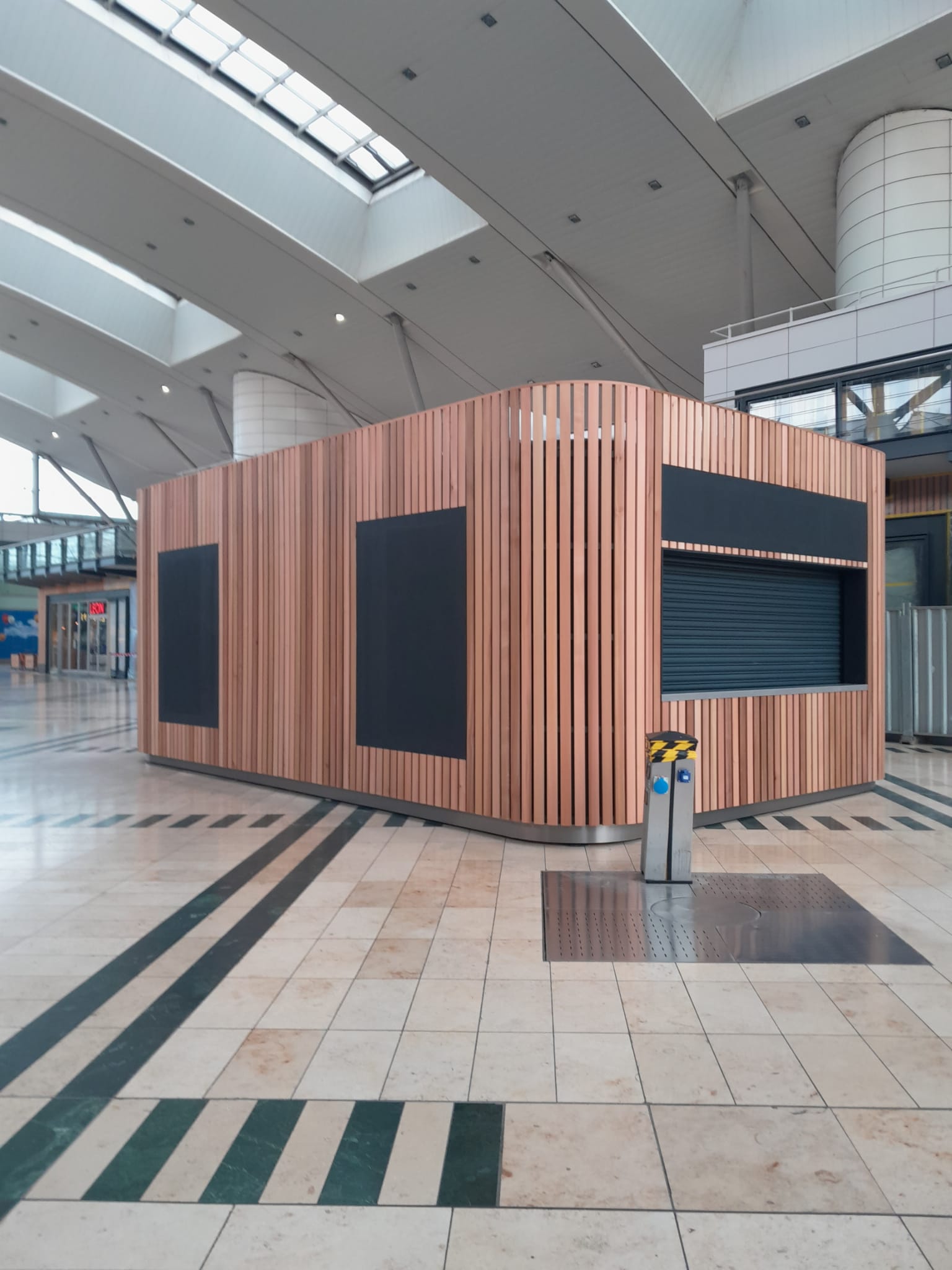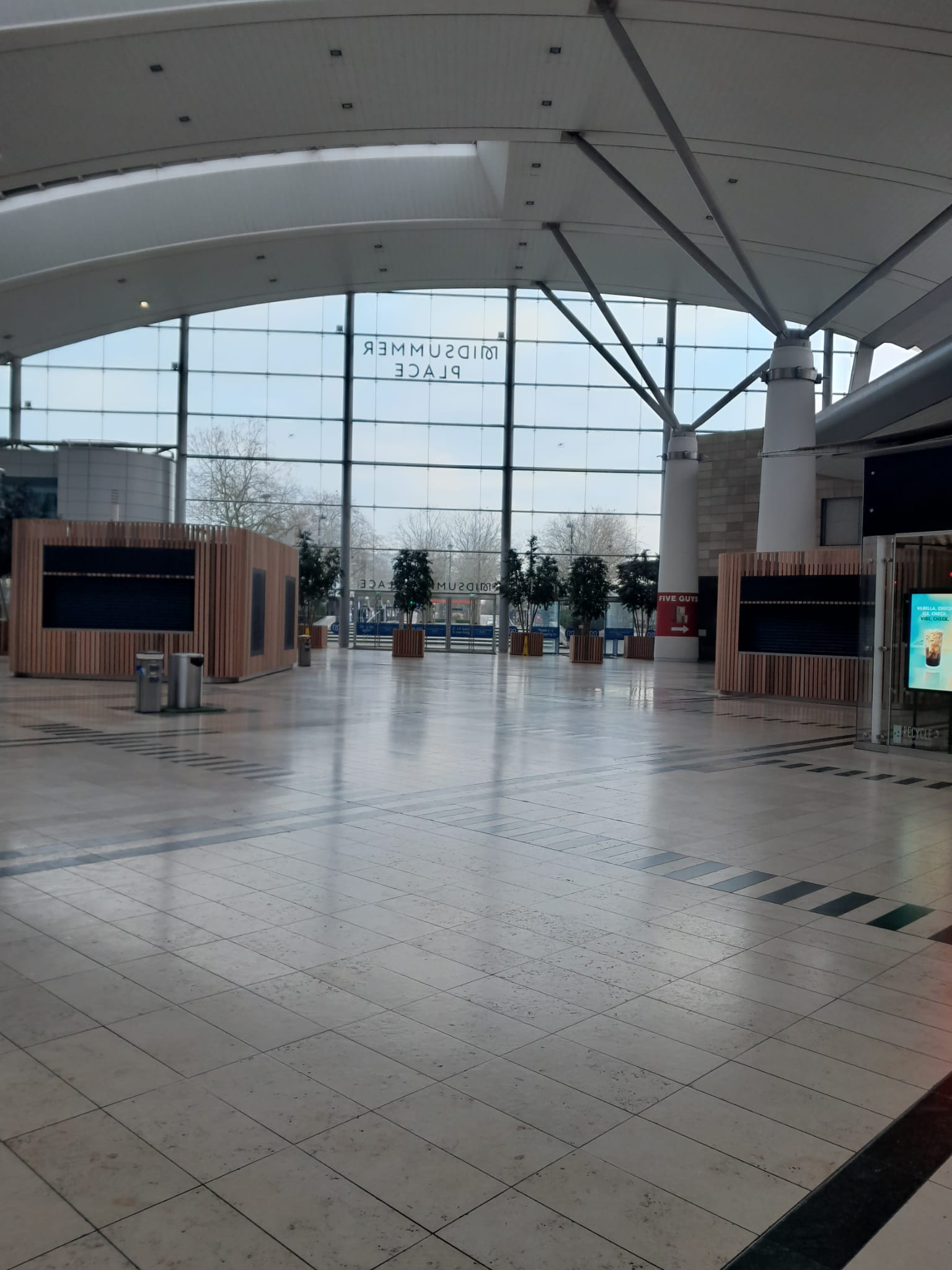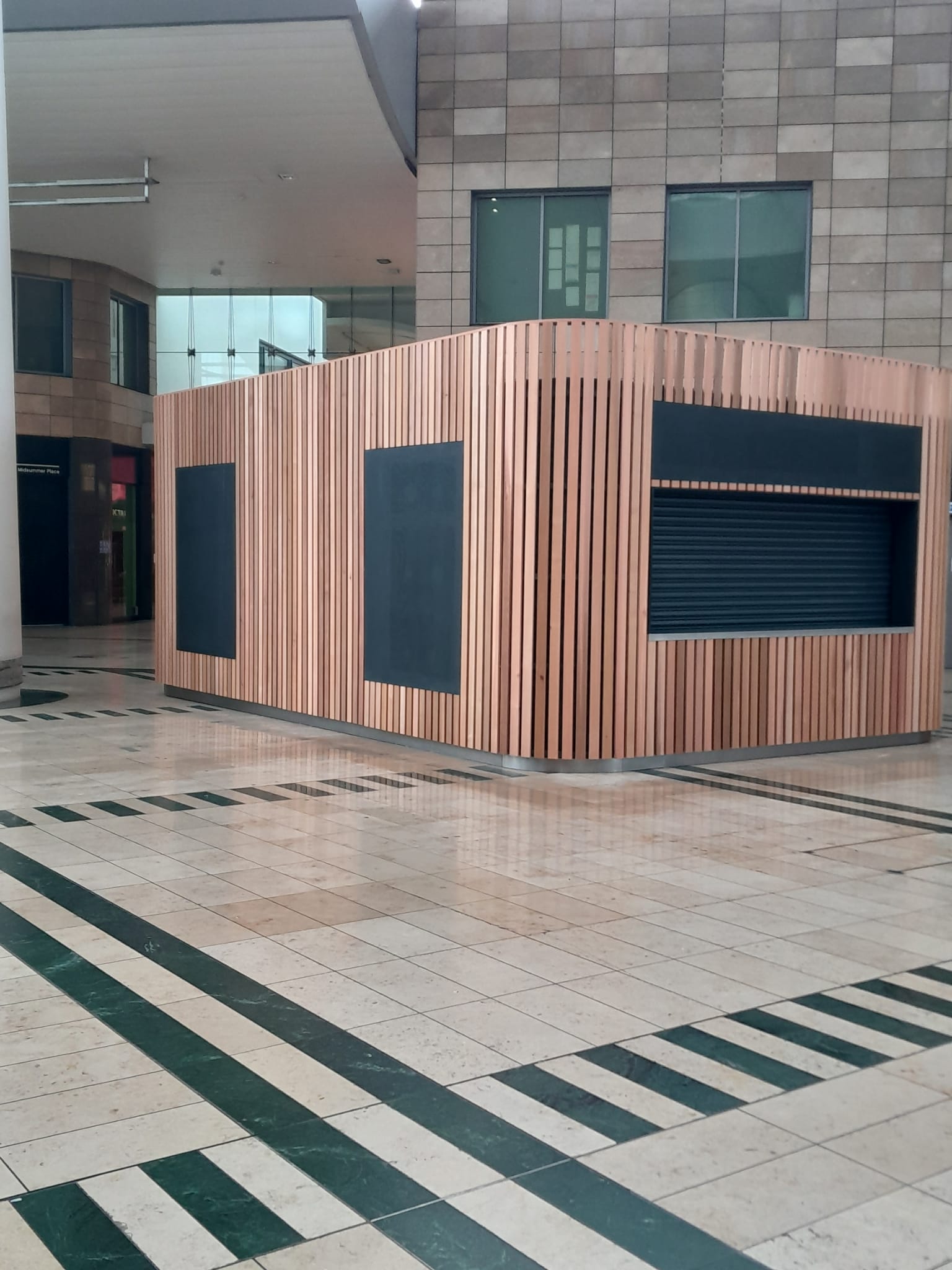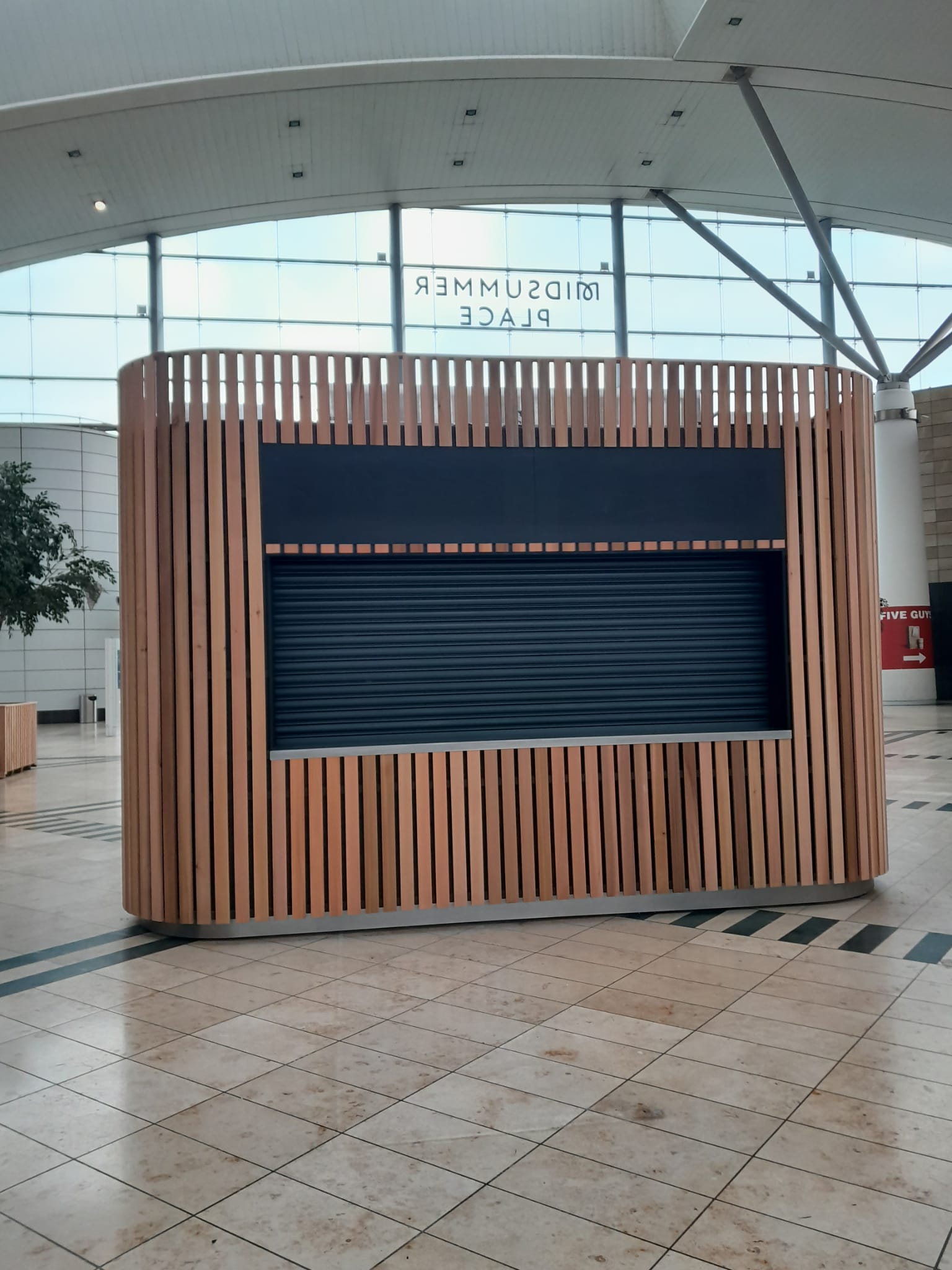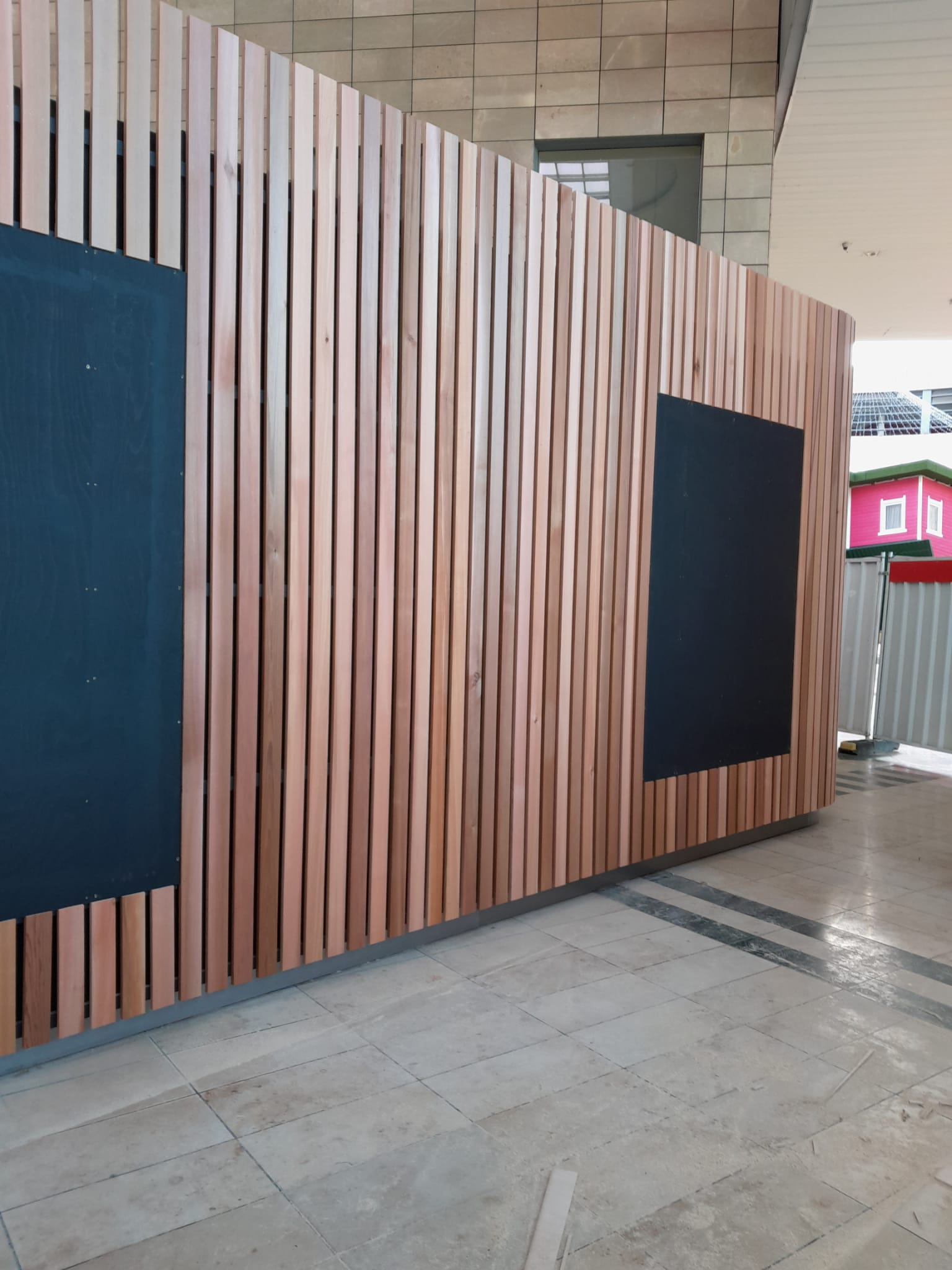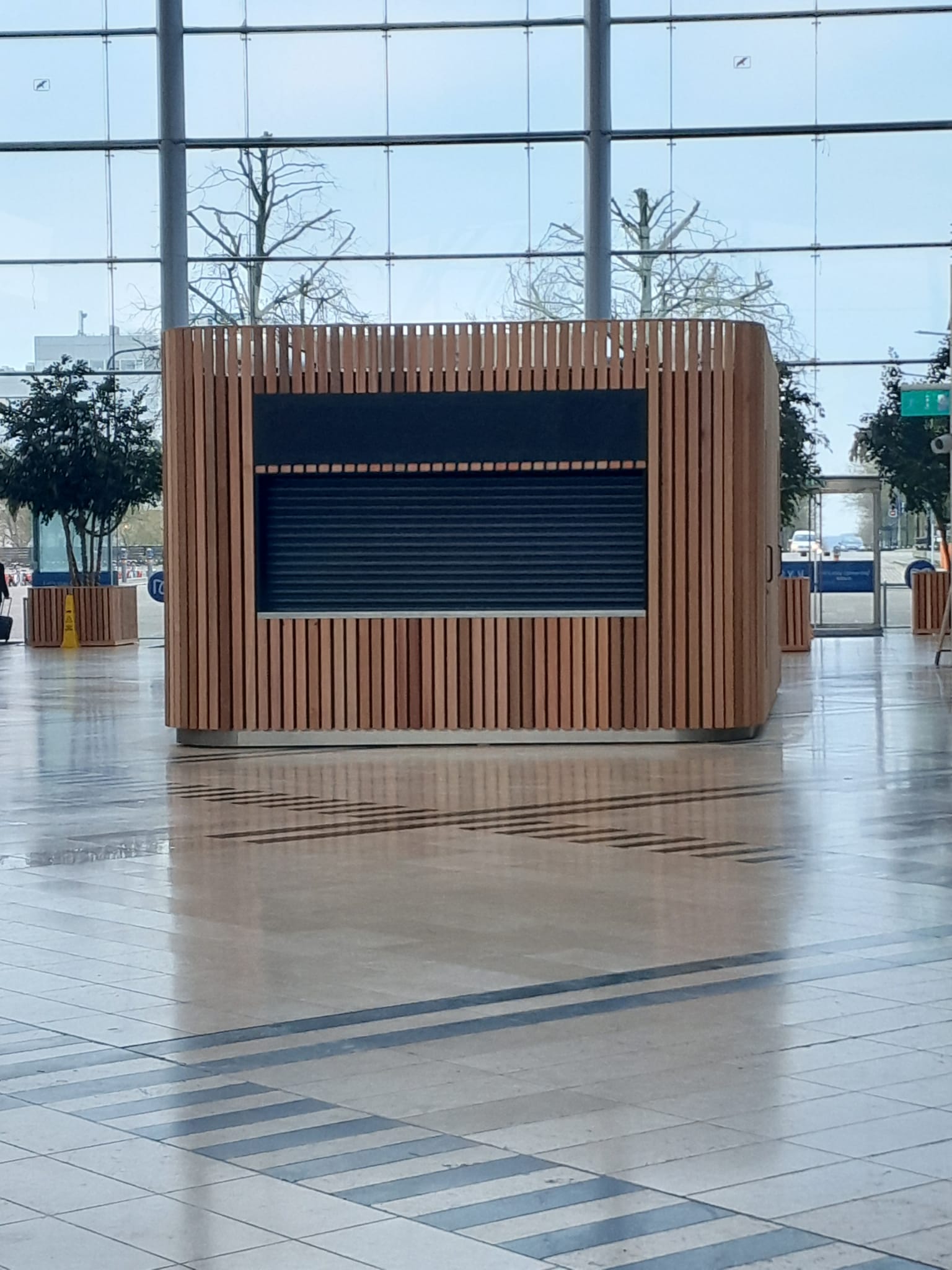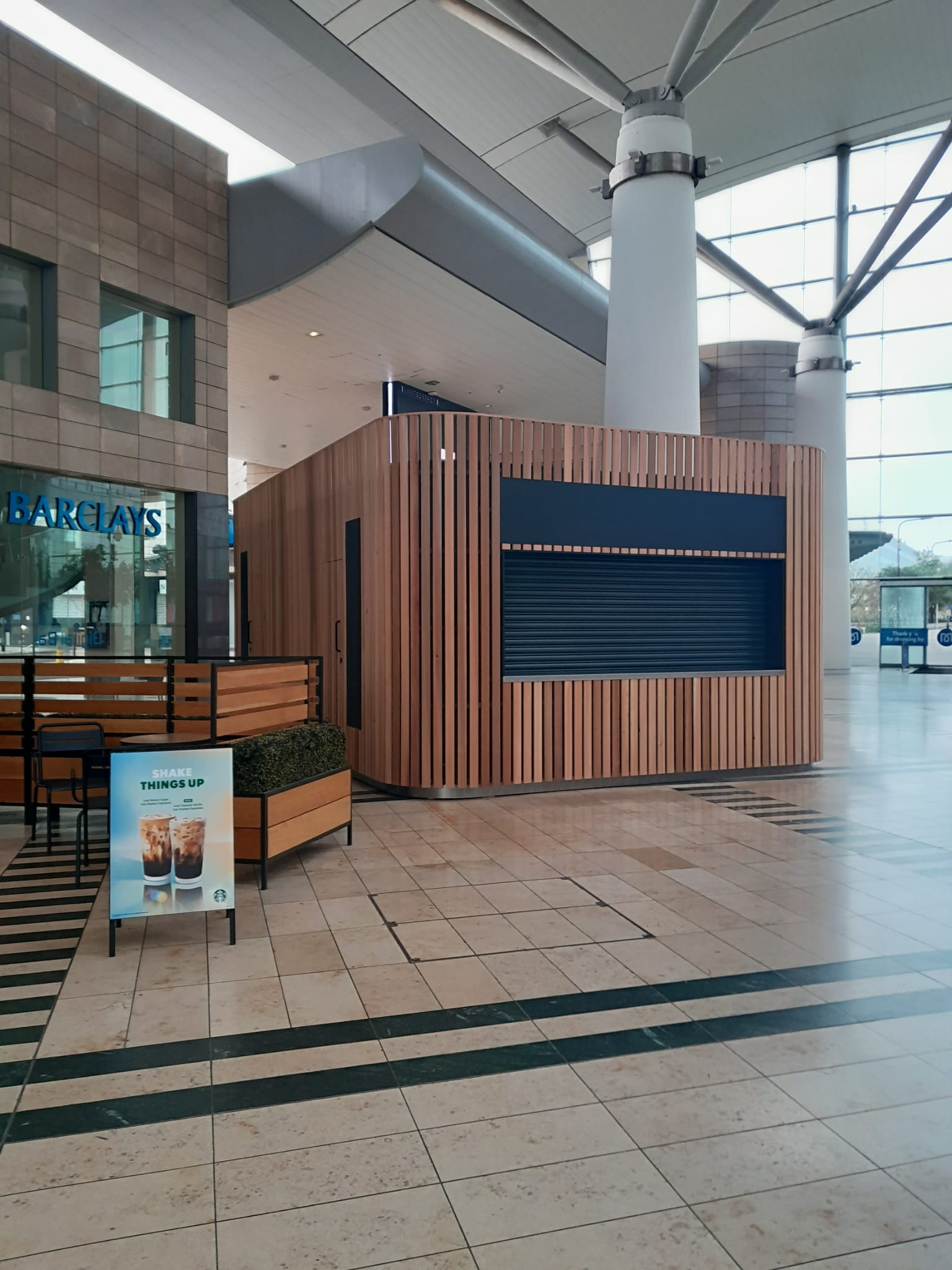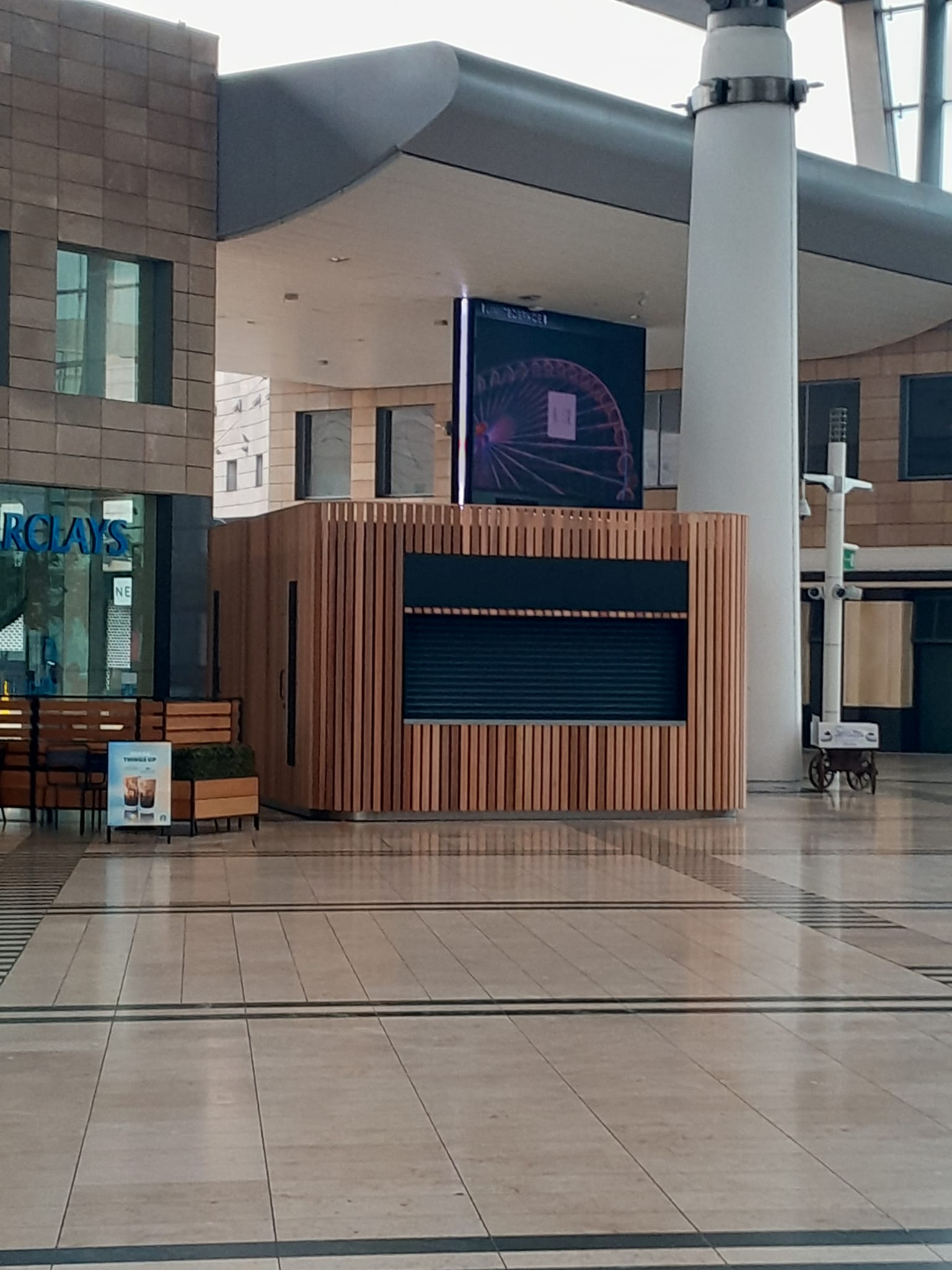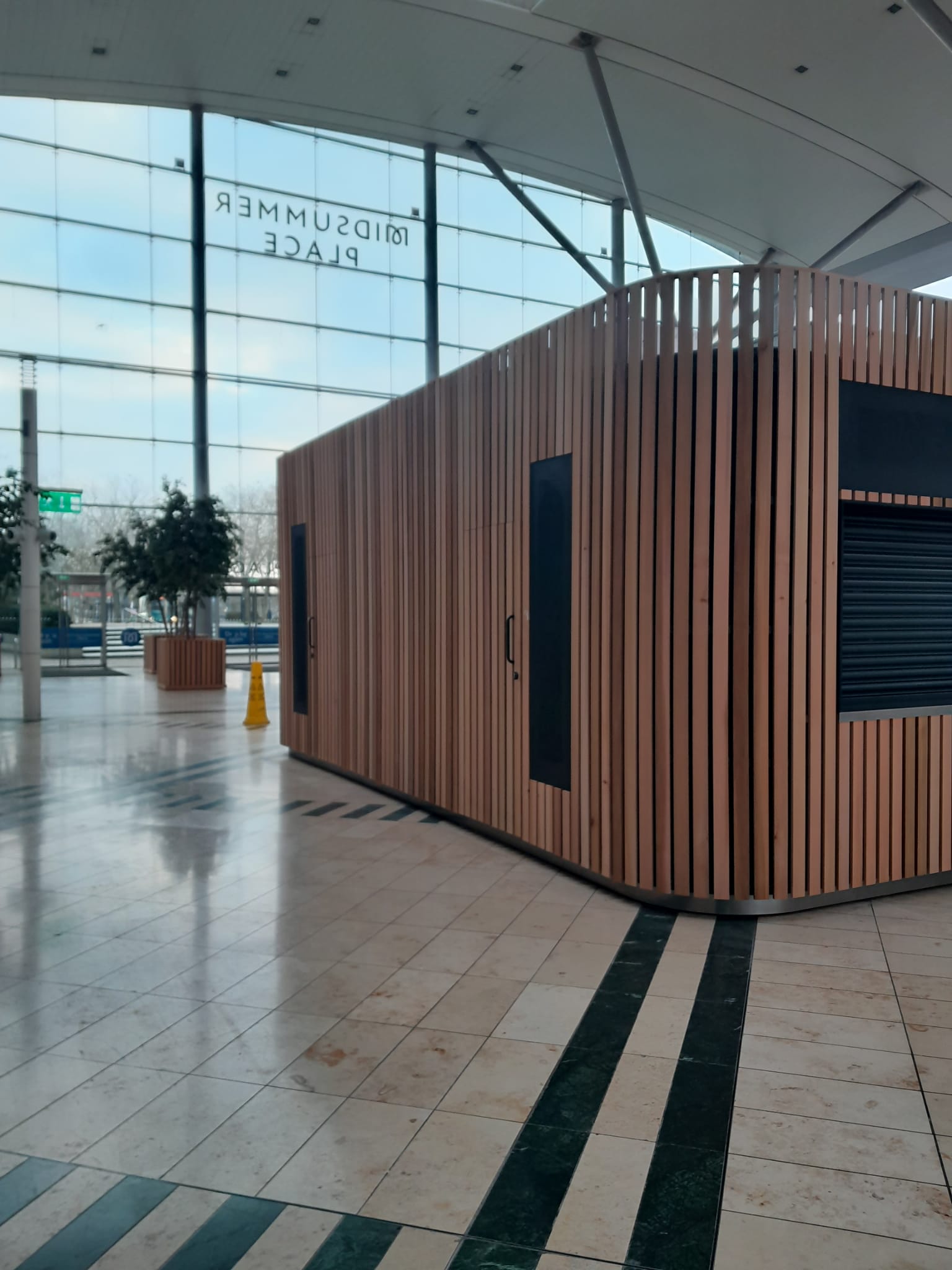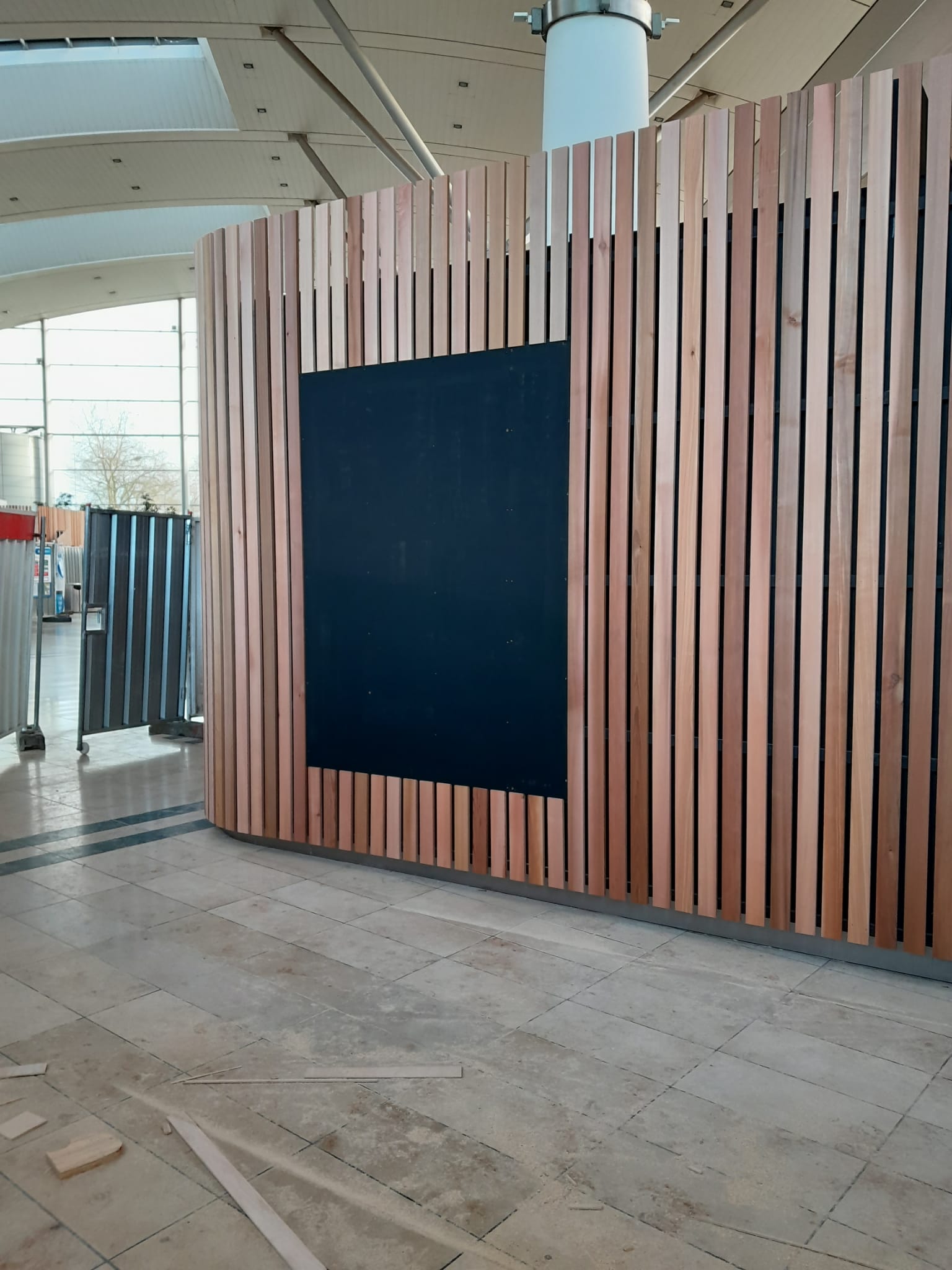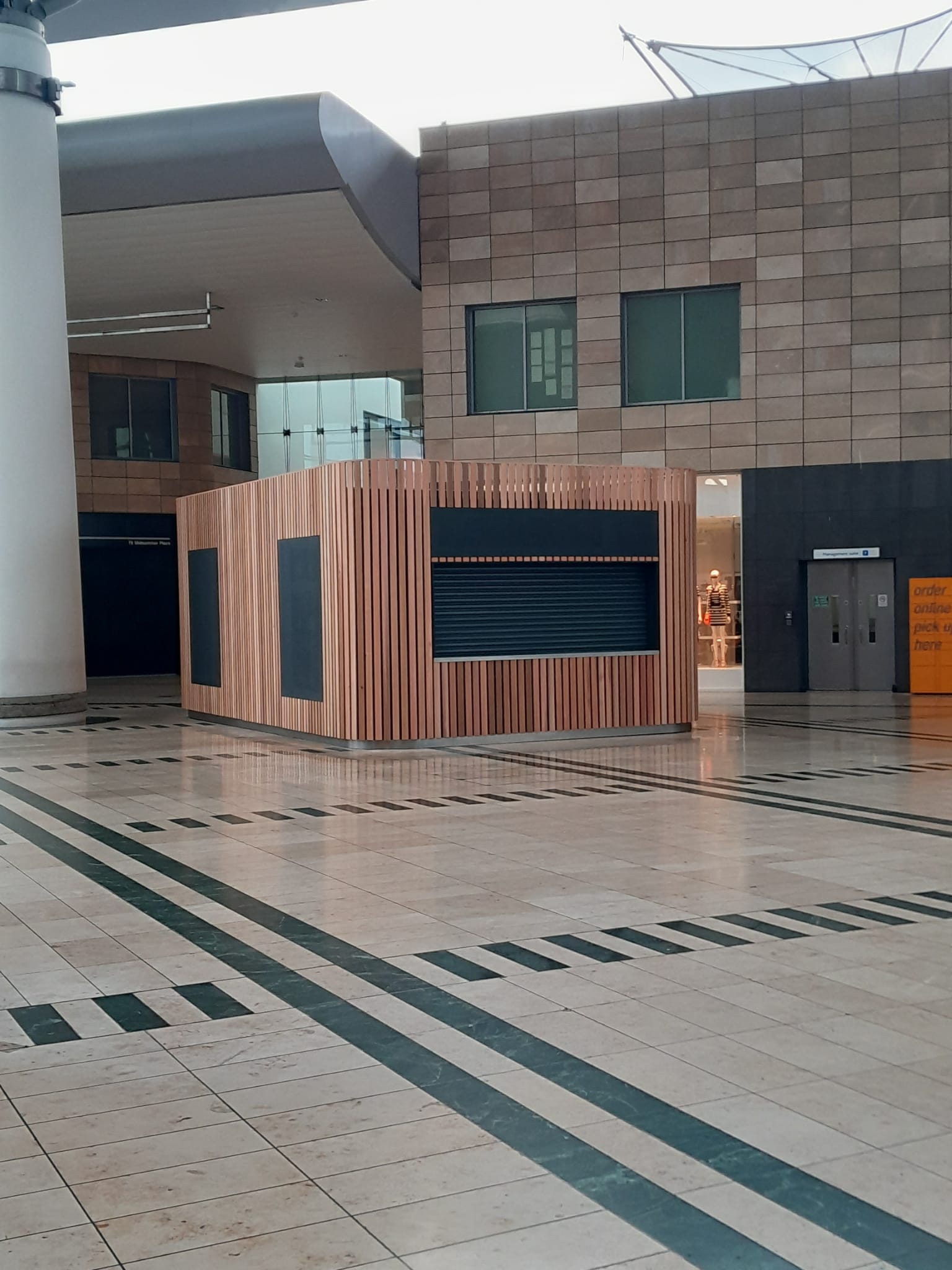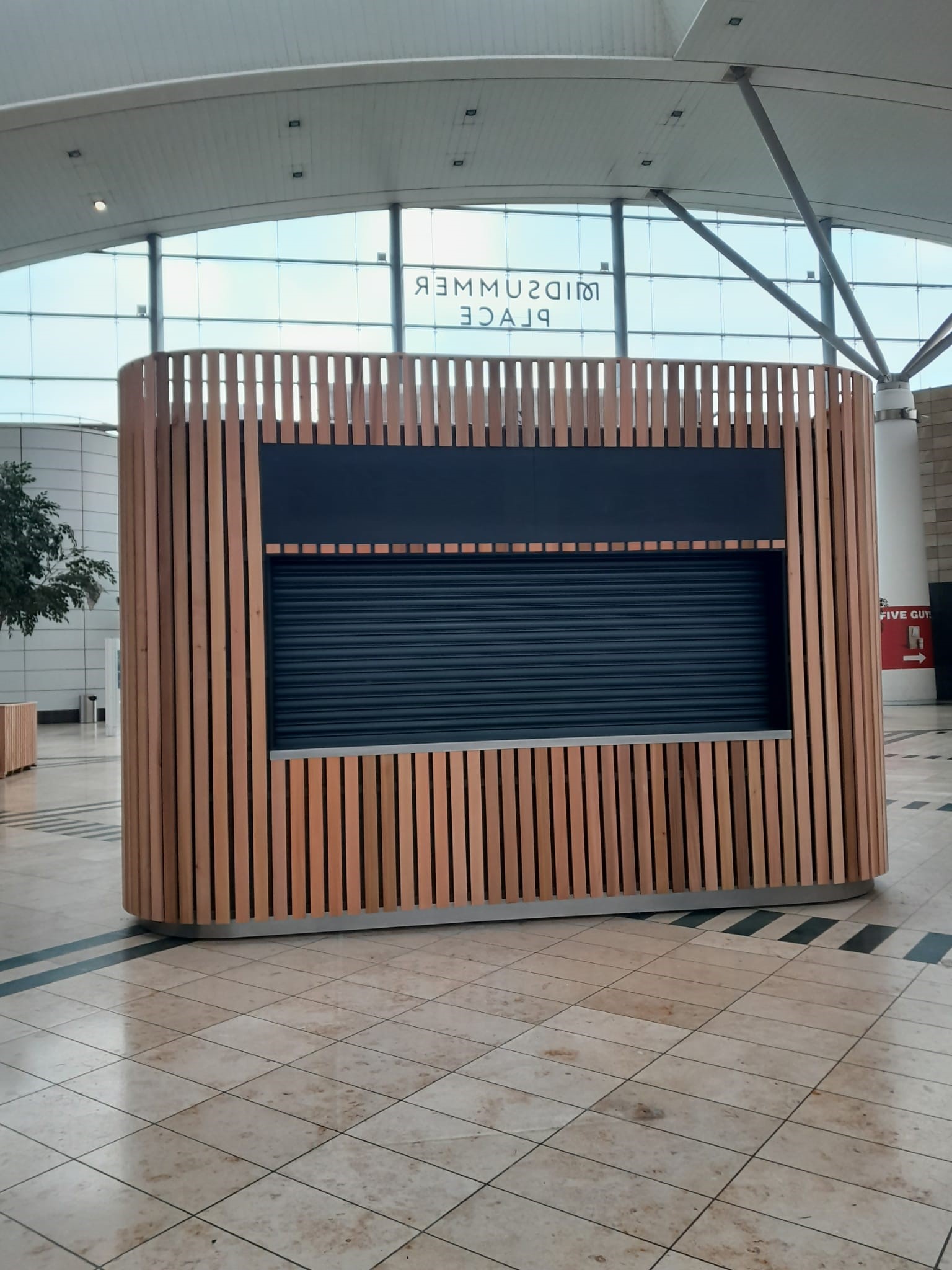 Western Red Cedar
4" x 4" Western Red Cedar No2 C+B sawn vertical grain, then PAR through our mill.
The client has then made up the panels and fully finished them in a clear lacquer before installing them at the Midsummer Place Shopping Centre in Milton Keynes to produce these pods. We think you will agree they really look fantastic!
Softwoods Including Clears