Need help? Call 01257 255701 for more information
Coatings
Coatings on timber are applied to protect the wood from weathering, decay, insects, and other types of damage. Coatings can also enhance the natural beauty of the timber and give it a more durable, long-lasting finish.
Overall, coatings on timber are an important part of protecting and enhancing its natural beauty and durability. The type of coating used will depend on the desired look and level of protection needed, as well as the specific type of timber being coated. It is important to choose a high-quality coating and to follow the manufacturer's instructions for application and maintenance to ensure the best possible results.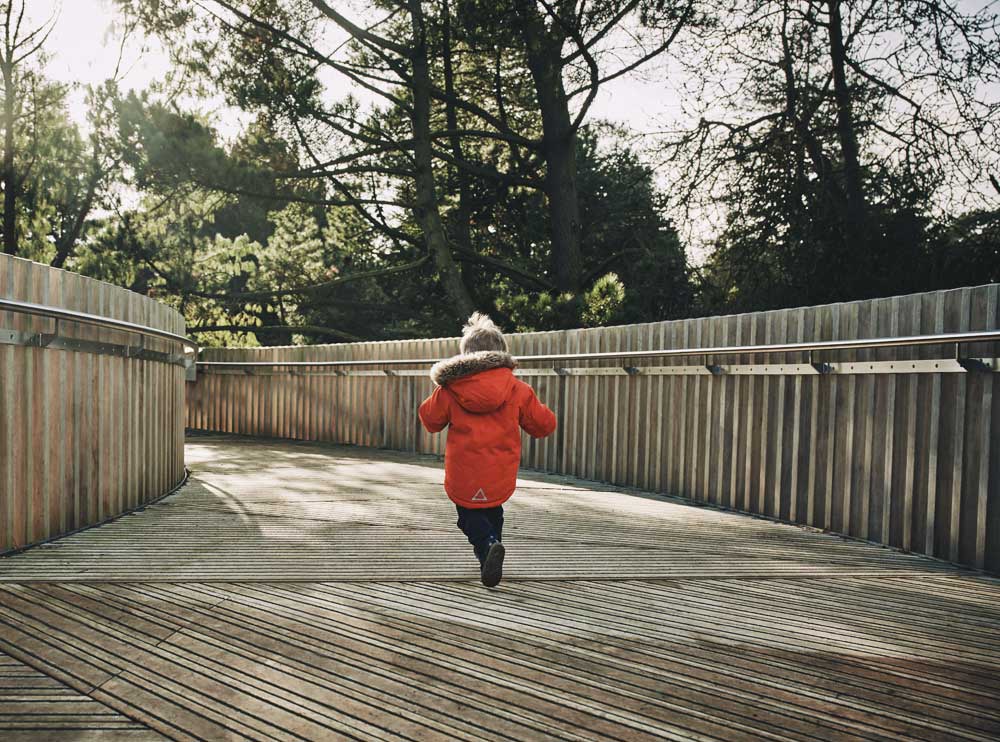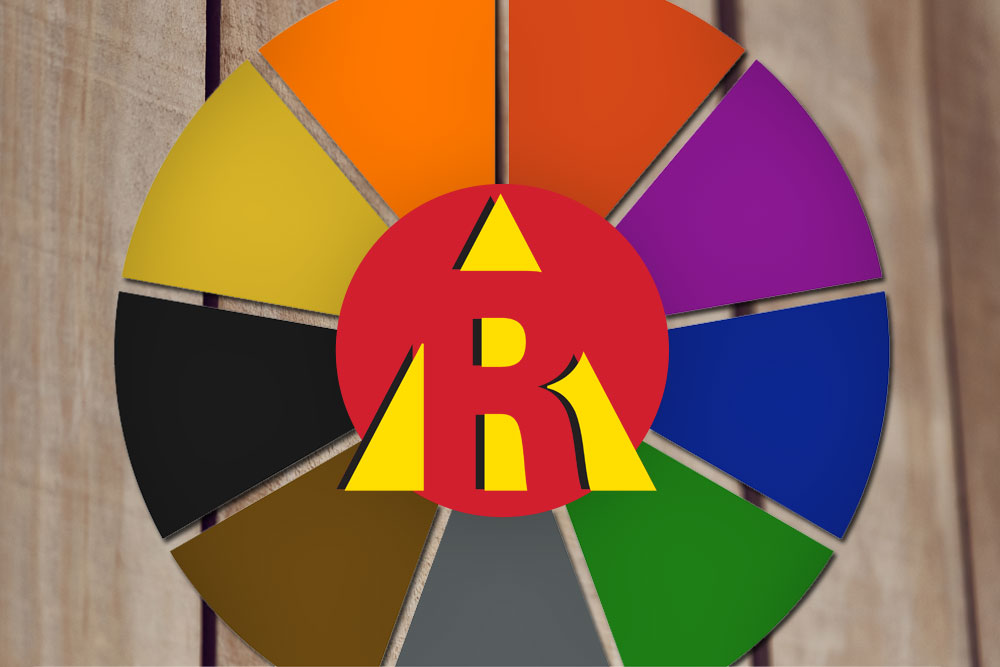 Colour Finishes
Enhance the beauty of your timber with our exquisite range of colour finishes inspired by the renowned RAL colour system.
Elevate your interior and exterior spaces with a palette of stunning RAL shades meticulously crafted to bring out the natural warmth and character of timber. From rich earth tones to vibrant hues, our colour finishes offer endless possibilities to personalise your furniture, flooring, or architectural elements.
Each RAL colour is expertly blended, ensuring exceptional durability and long-lasting brilliance. Transform your timber into a true work of art with our premium colour finishes inspired by the timeless RAL colour palette.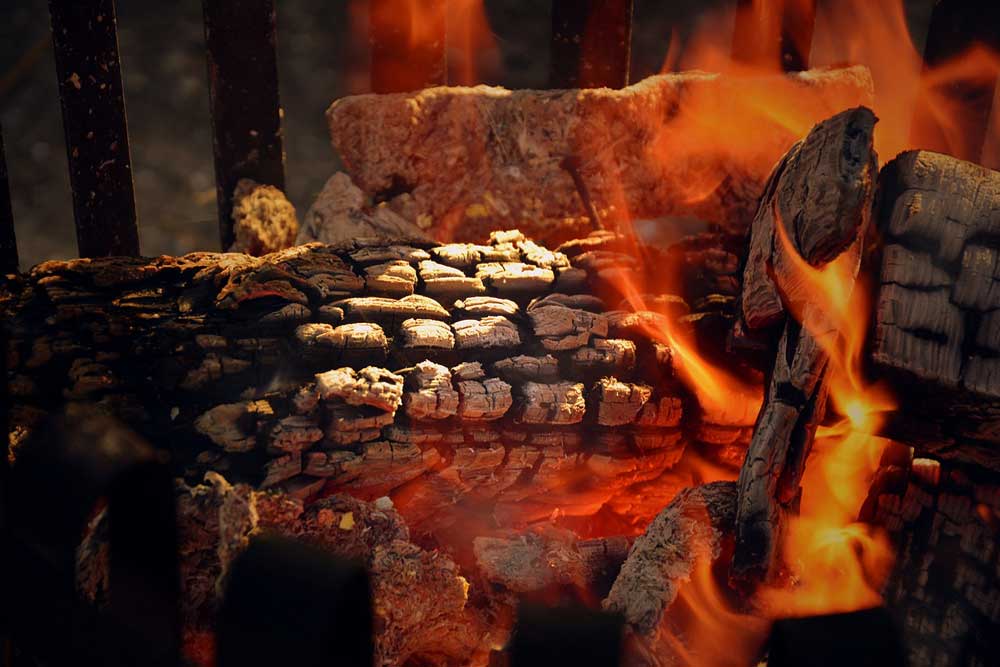 Fire Retardant Coatings
Safeguard your timber investments with cutting-edge fireproof coatings.
Specially formulated solutions provide superior protection against the devastating effects of fire, giving you peace of mind and security.
Designed to adhere seamlessly to timber surfaces, fireproof coatings create a durable barrier that retards the spread of flames, inhibits smoke production, and minimises heat transfer. With our advanced technology, your timber remains structurally sound during a fire, significantly reducing the risk of damage or collapse. Don't compromise on safety - choose our trusted fireproof coatings to fortify your timber against fire hazards and ensure the utmost protection for your valuable assets.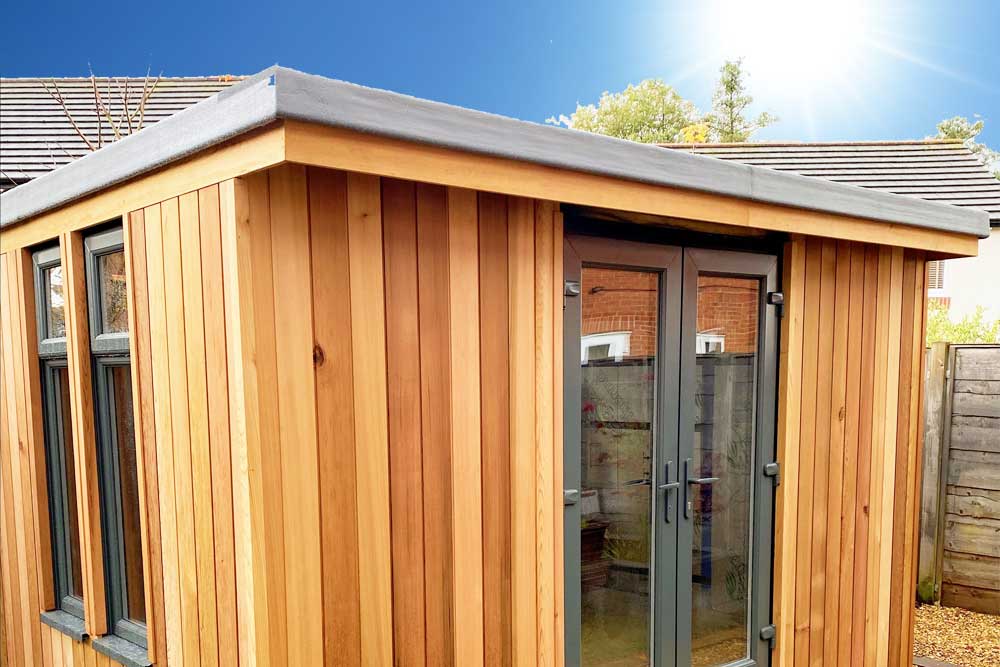 UV Coatings
Elevate the longevity and beauty of your timber with premium UV coatings.
Specially formulated to protect against the damaging effects of sunlight, UV coatings act as a shield, preventing fading, discolouration, and deterioration caused by UV rays.
Crafted with advanced technology, our coatings provide a clear, transparent layer that enhances the natural grain and colour of the timber while offering exceptional resistance to UV radiation. Whether it's outdoor furniture, decking, or interior wood surfaces, UV coatings ensure that your timber retains its stunning appearance for years to come.
Invest in the ultimate protection for your timber with high-quality UV coatings, and enjoy the benefits of durable, vibrant, and long-lasting wood finishes.