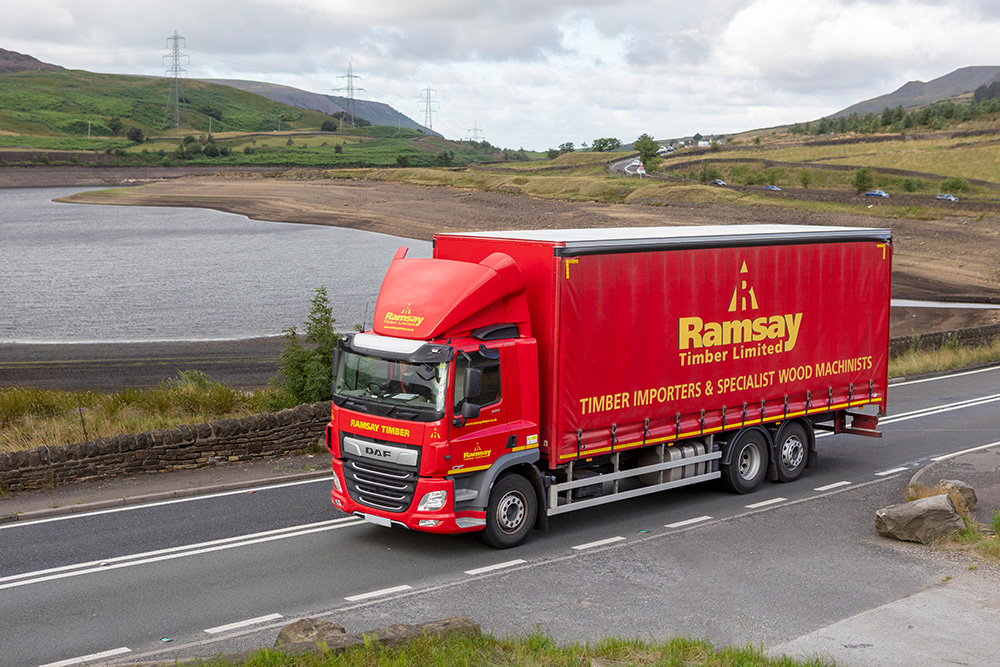 Our dedicated transport team ensures that your timber products are delivered safely and on time. With years of experience in the industry, our team is equipped to handle all types of transport requirements, from small deliveries to large-scale shipments.
We pride ourselves on our professionalism and attention to detail, and we understand the importance of timely and efficient delivery. Our transport team works closely with our suppliers and customers to ensure that delivery schedules are met and that products arrive in excellent condition.
At Ramsay Timber, we believe that our transport team is a critical part of our success. We invest in the latest technology and equipment to ensure that our team has everything they need to deliver your products quickly and safely.
Our transport team is ready to help. Contact us today to learn more about our transport services and how we can help you with your timber delivery needs.
---