Accoya
Accoya® structural timber can open up new possibilities for the use of wood.
Accoya® is sourced from fast-growing responsibly managed forests, has zero toxicity and provides dimensional stability and durability that exceeds some of the best tropical hardwoods.
This is why Accoya® is currently the world's leading high technology wood.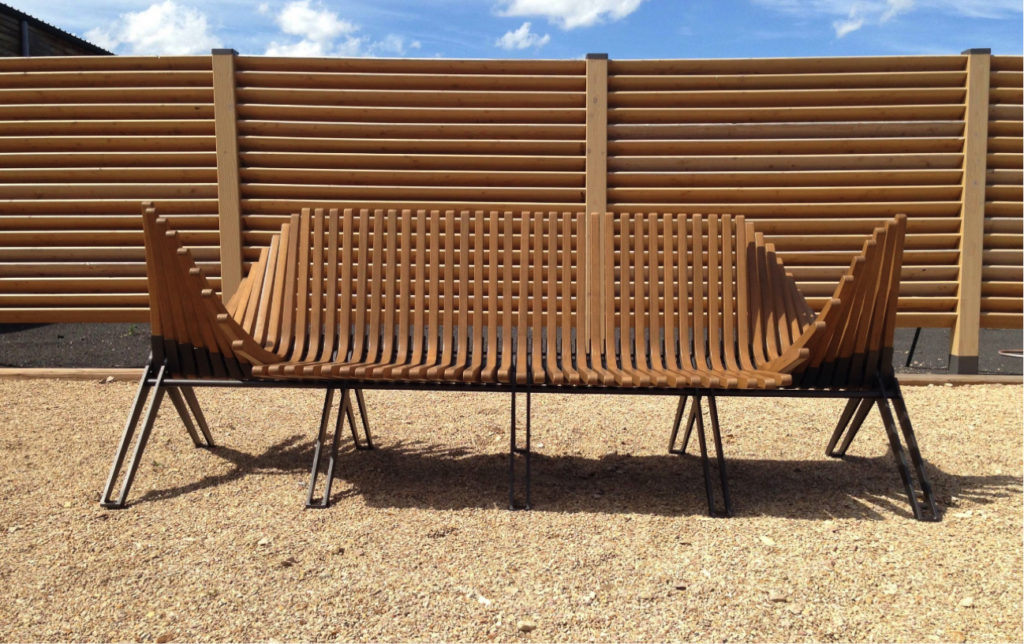 What is Accoya®?
Accoya is what is known as acetylated wood. This is simply the process of chemically treating timber and changing its cellular composition. Once the process is complete it makes it able to withstand temperature change and resist bacteria.
Since this wood is extremely durable, it suits so many applications. The method of improving the performance of timber has been studied for decades. It is proving to be popular now more than ever with the demands and capabilities of timber being pushed to the limit. Accoya is at the forefront of this technology.
---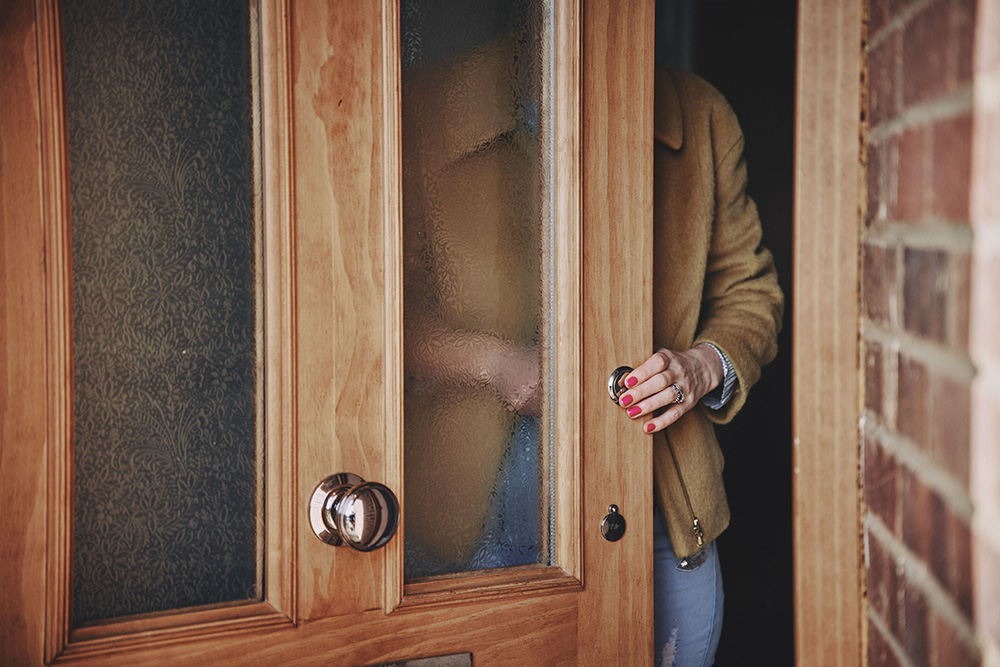 What can Accoya® be used for?
Accoya is ideal for all kinds of exterior applications due to its superior looks, sustainability and durability. It can be used in many applications including
Windows & Doors
Cladding
Shutters & Louvres
Decking
Structural projects including bridges
Garden furniture
Any many more...
---

Produced from Radiata Pine
Radiata Pine is primarily used to produce Accoya®. It is a fast growing softwood species. As there is an increasing pressure on available resources, the use of timber that can produce larger volumes of wood, over the same period, for the same area of land, offers great environmental advantages.
---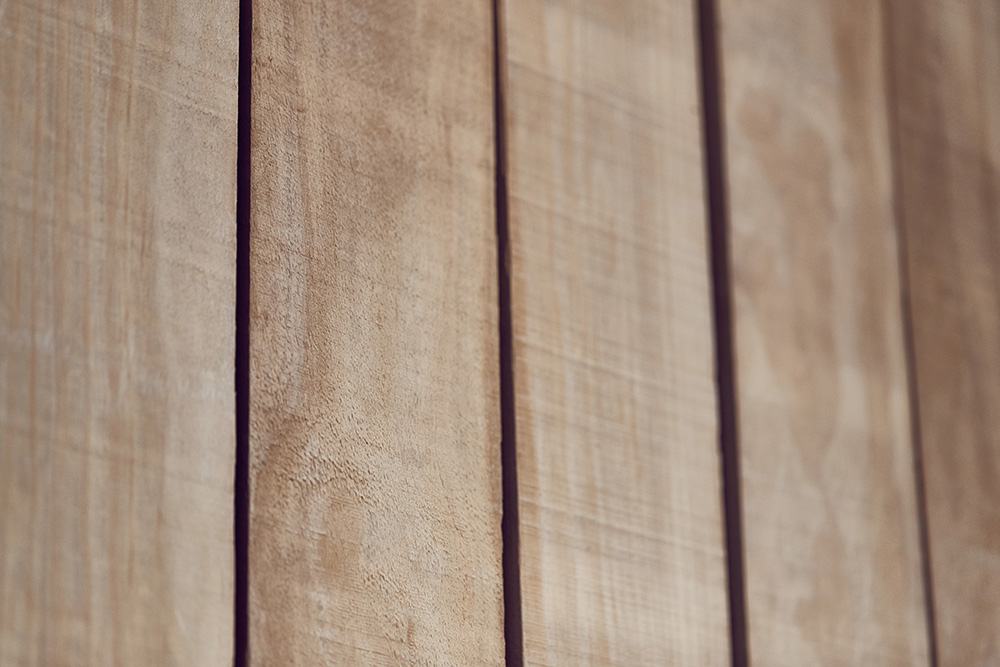 Environmentally friendly
Only abundantly available timber species are being used to produce Accoya. They also use certified, sustainably managed forests, including FSC® and others, regionally certified. Therefore all Accoya is compliant with the European Union Timber Regulation (EUTR) and consequently responsible production is guaranteed.
---
Dimensionally stable
To produce Accoya® wood, the chemical structure is modified from the surface to the core. This is the key to providing an exceptionally stable product and the research for this spans over eight decades.
---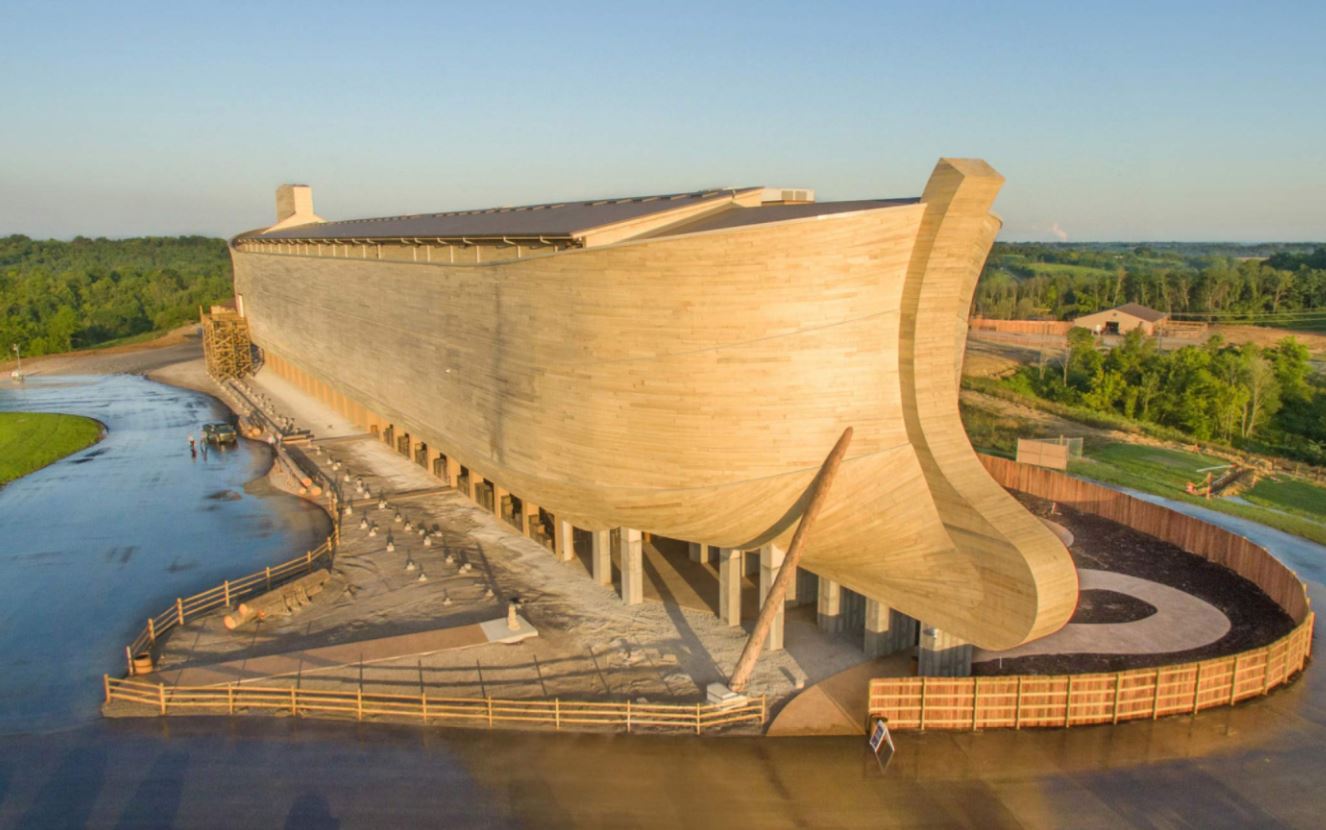 Outstanding durability
There have been many tests conducted on Accoya to prove its resilience. In accelerated decay chambers, this product showed that it outperformed untreated radiata pine. The tests go on to show this product requires far less maintenance over time.
---
Naturally insulating
Thermal value is of great importance in window and door designs. Independent testing on Accoya confirmed the hardening that occurs in the Accoya process, results in a greater resistance to the elements. Ideal for applications where energy conservation is important.