What is Laminated Timber?
Laminated timber, also known as glued laminated timber (glulam), is a type of engineered wood product made from layers of timber bonded together with adhesives. The resulting material is stronger and more stable than solid wood of the same size, and can be used for a variety of structural and decorative purposes.
Below are some key points to keep in mind about laminating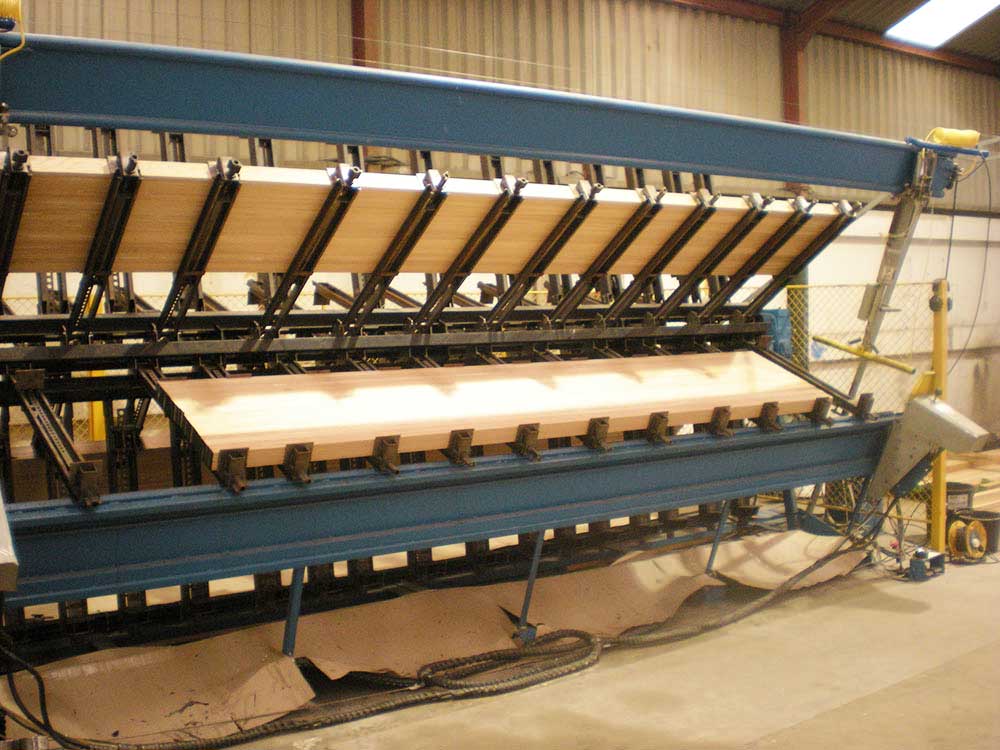 Material
Laminated timber is typically made from softwood species such as spruce, pine, or fir, although hardwoods such as oak or ash can also be used.
Production
The process of laminating timber involves stacking and gluing together thin layers of wood, with the grain direction of each layer alternating to provide strength and stability.
Strength
Laminated timber can be designed to resist a wide range of loads and stresses, making it suitable for use in applications such as beams, columns, trusses, and arches.
Appearance
Laminated timber can be left exposed as a decorative finish, with a variety of finishes available to enhance the natural grain and texture of the wood.
Durability
Laminated timber is highly resistant to moisture, decay, and insect damage, making it a durable and long-lasting building material.
Cost
Laminated timber can be more expensive than solid wood, but its strength and durability can make it a cost-effective option in the long run.
What we do
Here are Ramsay Timber we offer a bespoke laminating service. This service is a fantastic option when the section you require isn't commercially available in one single board. Typical examples of this would be stairparts, door / window parts and also worktops. Our laminating press is on-site, which enables us to offer so much flexibility and choice, also we have most timbers in stock to do the job.
Once the timber is laminated we can then complete the process by machining your product to the exact specification you require. Items we produce include:
Stairparts
Door components
Window Sections