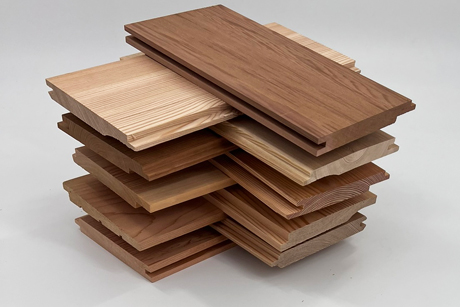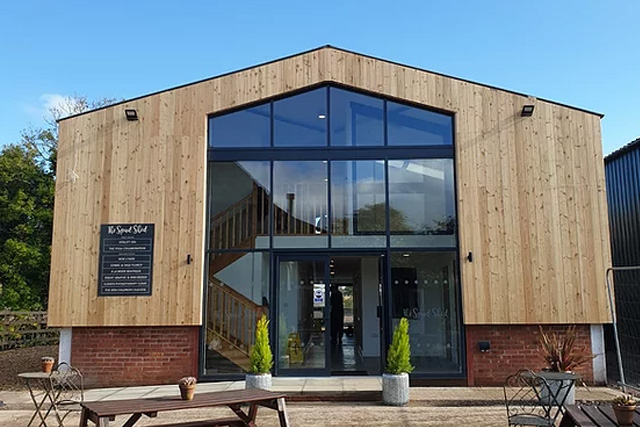 Cladding in timber is a popular choice for both internal and external applications in buildings. Timber cladding can enhance the natural beauty of the wood and create a warm, welcoming atmosphere.
Internally, timber cladding is often used to create a feature wall or to add texture and warmth to a room. It can be installed vertically or horizontally, and a variety of finishes are available, from smooth to rough sawn. Timber cladding can also be stained or painted to match the decor of the room.
Externally, timber cladding can be used to provide weather protection, insulation, and improve the appearance of a building. It is often used on residential and commercial buildings, as well as in public spaces such as parks and outdoor facilities. Timber cladding is available in a range of profiles and can be treated with preservatives to protect it from moisture, insects, and decay.
Some of the benefits of timber cladding include its natural insulation properties, durability, and low maintenance requirements. Timber is also a renewable resource, making it an environmentally friendly choice. However, it is important to choose a high-quality timber species and to ensure that the cladding is installed correctly to ensure its longevity and performance.
What we recommend
We have several timber species available that we recommend to use for cladding. These include Western Red Cedar, ThermoWood, Radiata Pine and Iroko. We carefully select all our timber to ensure that it meets the highest standards of quality at the most competitive prices.
Our experienced Sales team will happily assist in selecting the most suitable timber for your project, including preservative and fire protection available.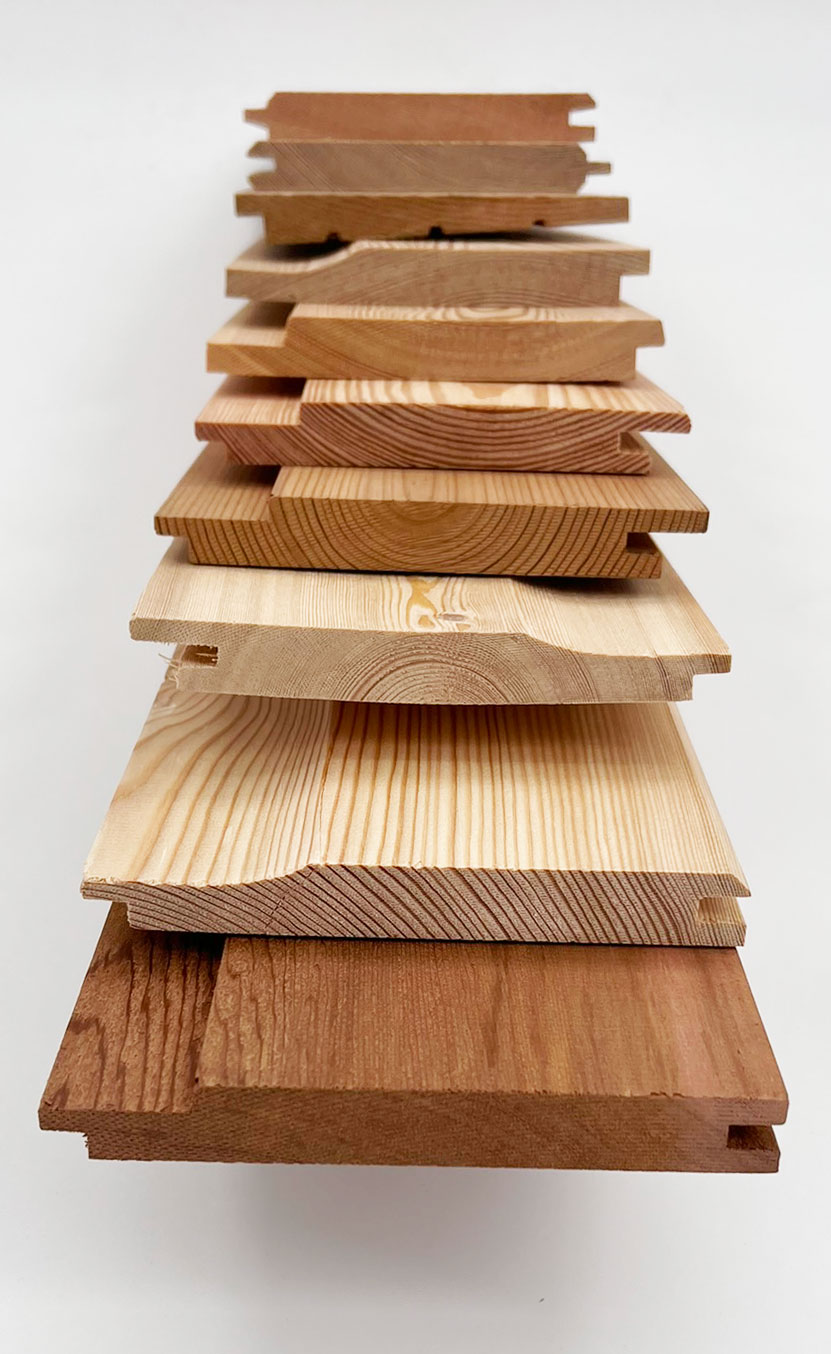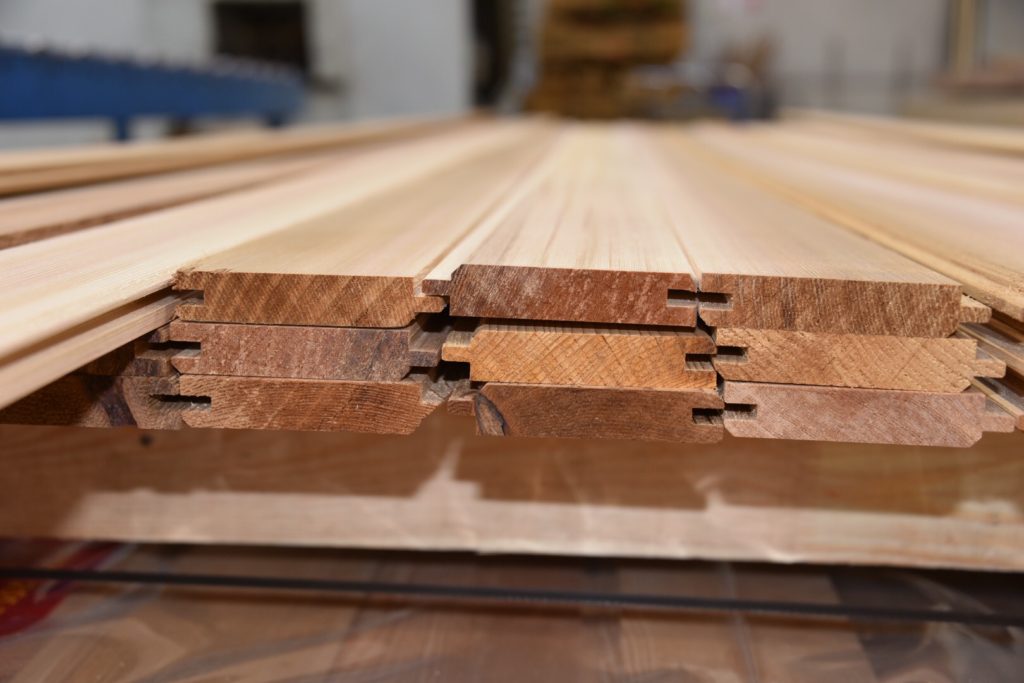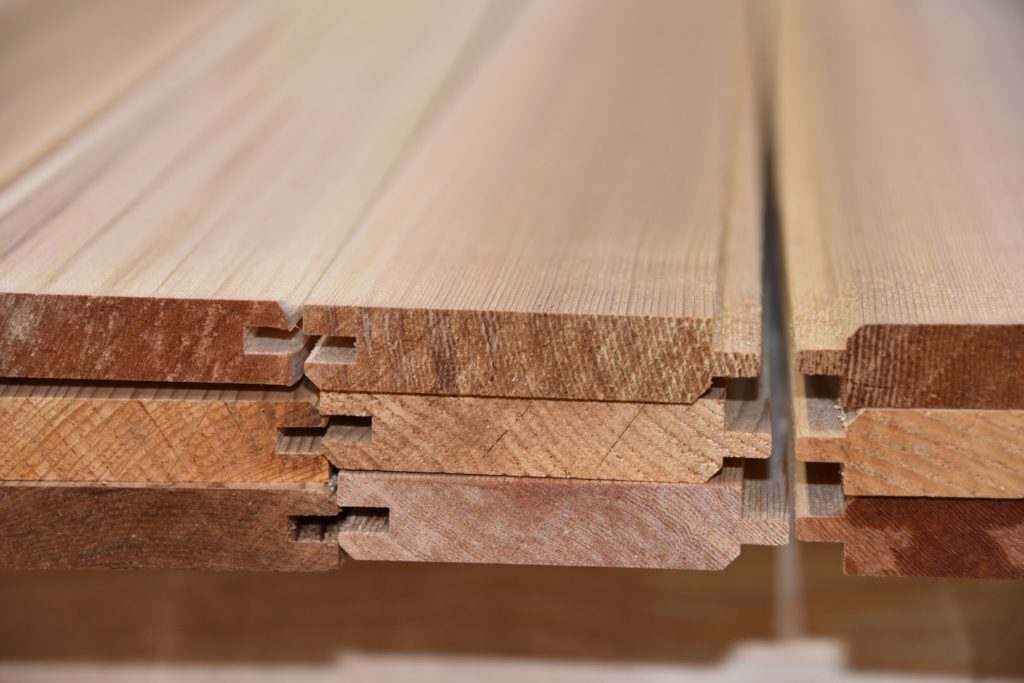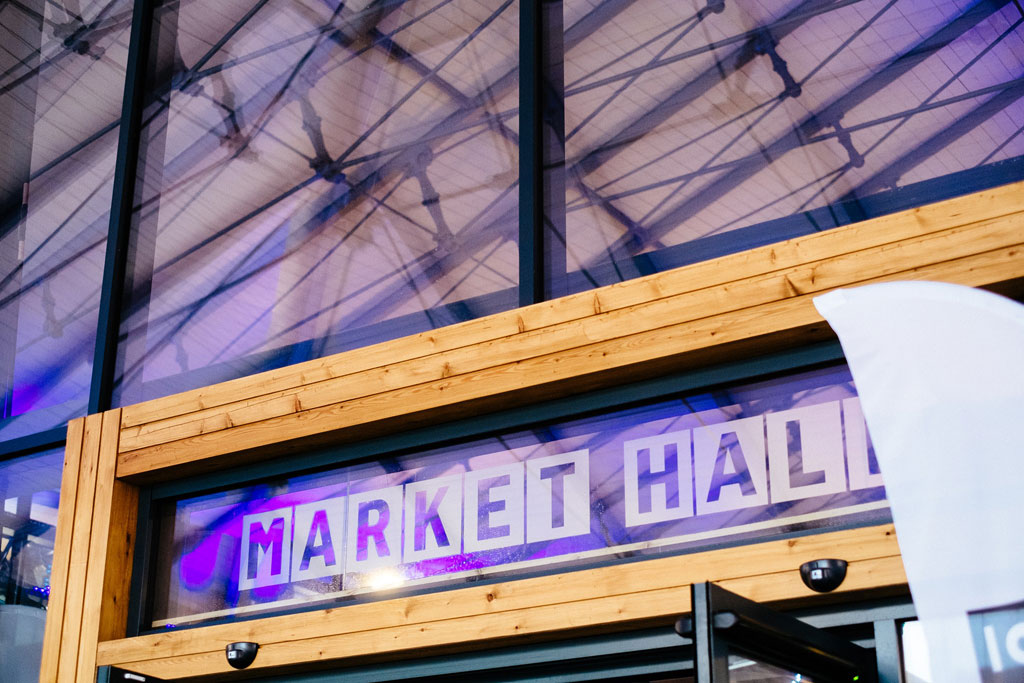 Laying Styles
As we have our on-site milling plant we are able to machine our customers own bespoke pattern. However, the most common laying styles when cladding are:
Tongue & Groove
This profile has a flat face and can be machined with or without a groove.
See patterns RTC01, RTC02, RTC06, RTC07, RTC08 and RTC09
Feather Edge
Boards are tapered across their width.
See pattern RTC03
Shiplap
The boards have a shaped front face and profile so that the top of each board fits behind the bottom edge of the adjacent board.
See patterns RTC04 and RTC05
Square Edge
This has a uniform thickness and plain in design.

RTC01
18 x 144 (134 Cover)

RTC02
18 x 144 (134 Cover)

RTC03
18 x 144 (134 Cover)

RTC04
18 x 144 (134 Cover)

RTC05
18 x 144 (134 Cover)

RTC06
18 x 144 (124 Cover)

RTC07
18 x 144 (124 Cover)

RTC08
18 x 144 (124 Cover)

RTC09
18 x 144 (134 Cover)
Need help? Call 01257 255701 for more information