Need help? Call 01257 255701 for more information
Thermo Radiata Pine
Thermo Radiata Pine, also known as Thermally Modified Radiata Pine or Thermowood, is a softwood timber that has undergone a heat-treatment process. This process involves heating the wood to a high temperature, around 200 to 230 degrees Celsius, in the absence of oxygen. This modifies the chemical and physical properties of the wood, resulting in a more stable, durable, and weather-resistant product.
Thermo Radiata Pine is commonly used in a variety of interior and exterior applications, including decking, cladding, flooring, and furniture. The wood has a warm, natural appearance, with a medium to fine texture and straight grain. The heat treatment process gives the wood a uniform brown colour that is resistant to fading and discolouration.
The thermo modification process increases the wood's resistance to decay, insect infestation, and moisture absorption. It also improves the wood's dimensional stability, reducing its tendency to warp, twist, or split. This makes it an ideal choice for exterior applications where exposure to the elements is a concern.
Thermo Radiata Pine is a sustainable and environmentally-friendly choice, as it is produced from renewable sources and requires less chemical treatment compared to other timber products. The heat-treatment process does not use any harmful chemicals, making it an eco-friendly alternative to chemical treatments.
Overall, Thermo Radiata Pine is a durable and versatile softwood that is ideal for a wide range of interior and exterior applications. Its heat-treated properties make it resistant to decay, insects, and moisture, while also improving its dimensional stability. Its warm and natural appearance, coupled with its sustainability, make it a popular choice for a variety of design styles and preferences.
Thermo Radiata Pine can have two notable flaws: its increased risk of surface checks and cracks due to the thermal modification process, and its potential for reduced strength properties compared to unmodified pine, which may require additional reinforcement or design considerations in certain applications.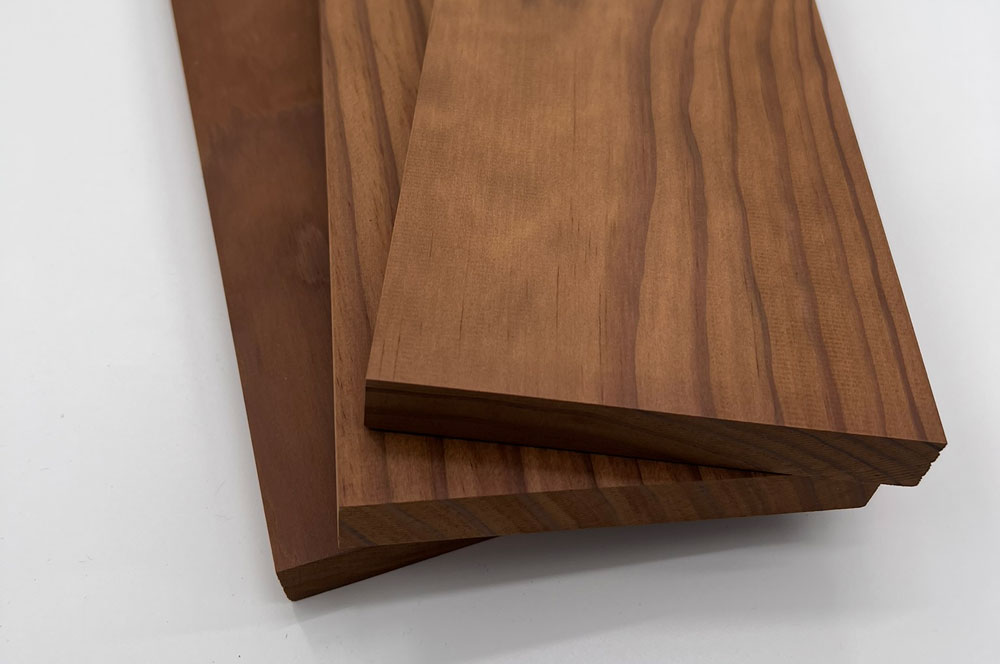 Density
480 kg/m3
Colour
Golden brown
Grain
Straight grain
Texture
Non-uniform, consisting of alternating bands of earlywood and latewood
Sizes
25mm x 100mm
25mm x 150mm
---
Thermo Radiata Pine is a stylish dark brown wood type with very few to no knots.
The wood type combines the ecological aspects of thermo woods with great durability.
Thermo Radiata Pine is ideal for facade cladding.
Tell us how you'd like your Thermo Radiata Pine to be machined as well as the desired thickness, width and length and we'll use the state of the art machinery found in our mill to cut it to suit your specifications.
Call us on 01257 255701
or email sales@ramsaytimber.co.uk
for more information.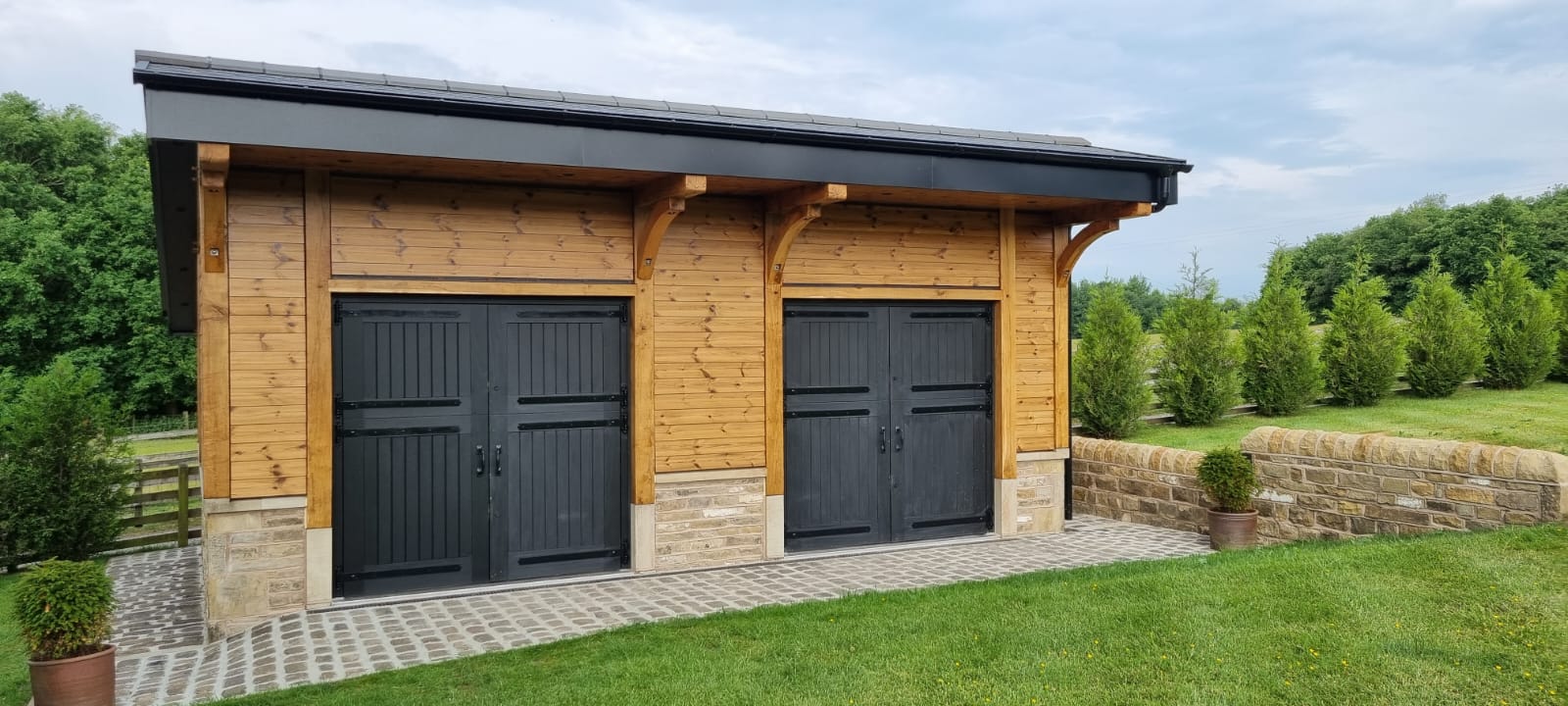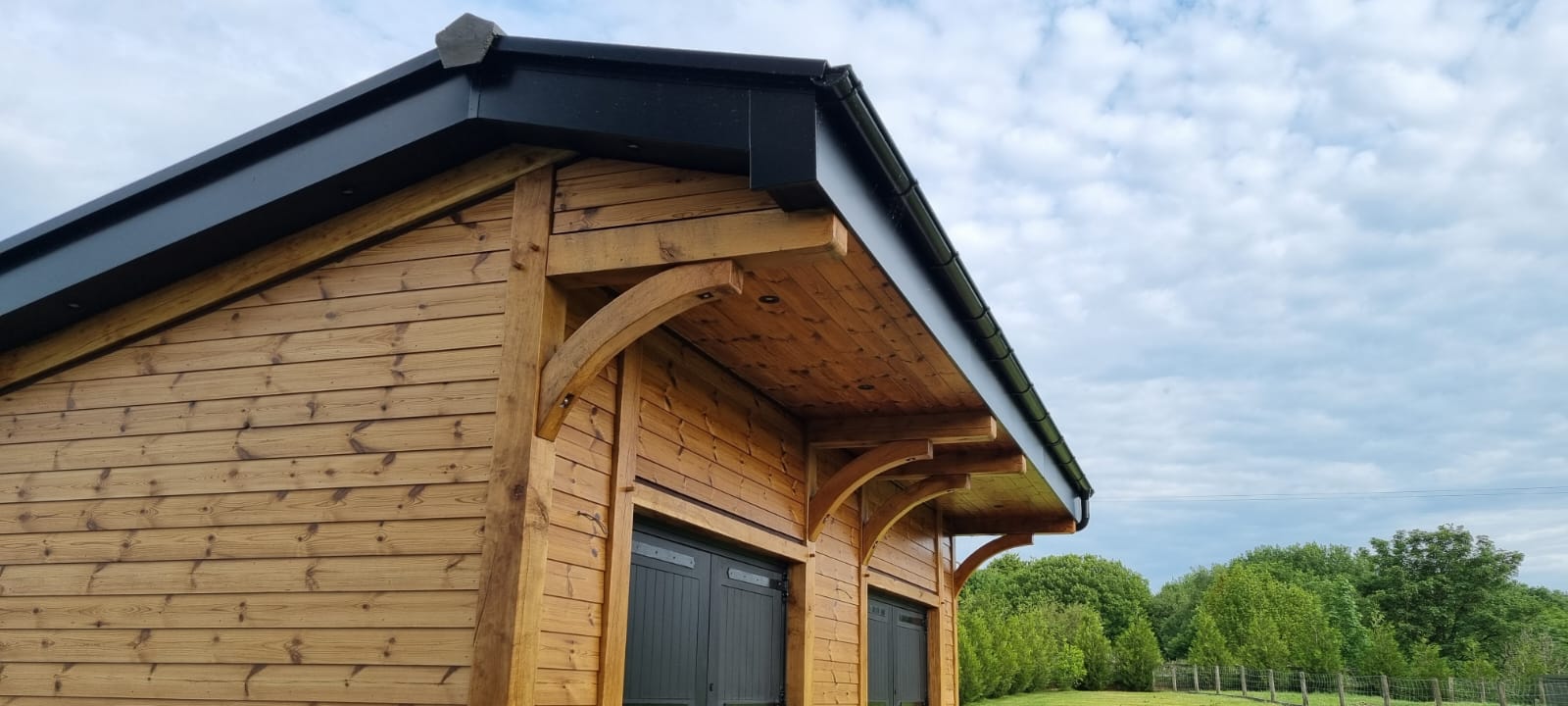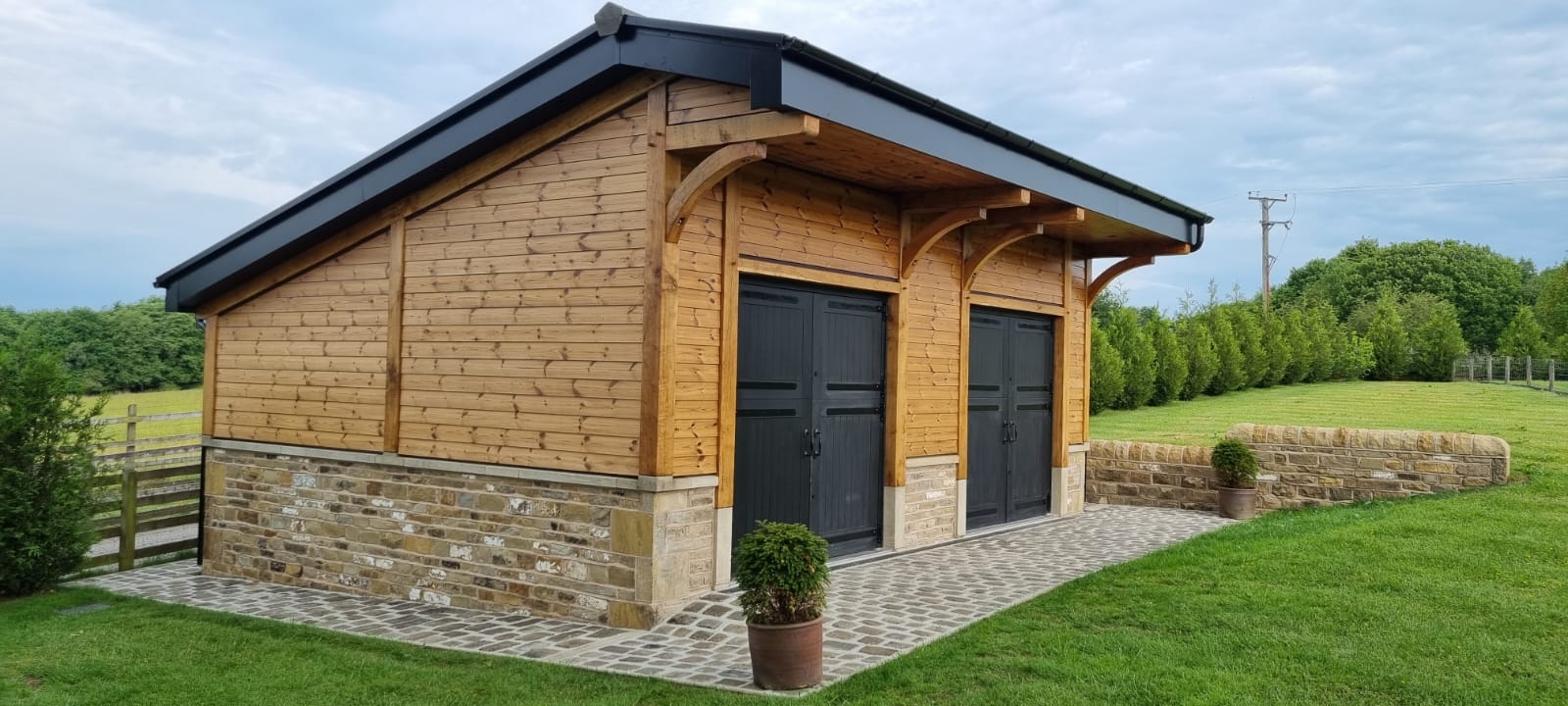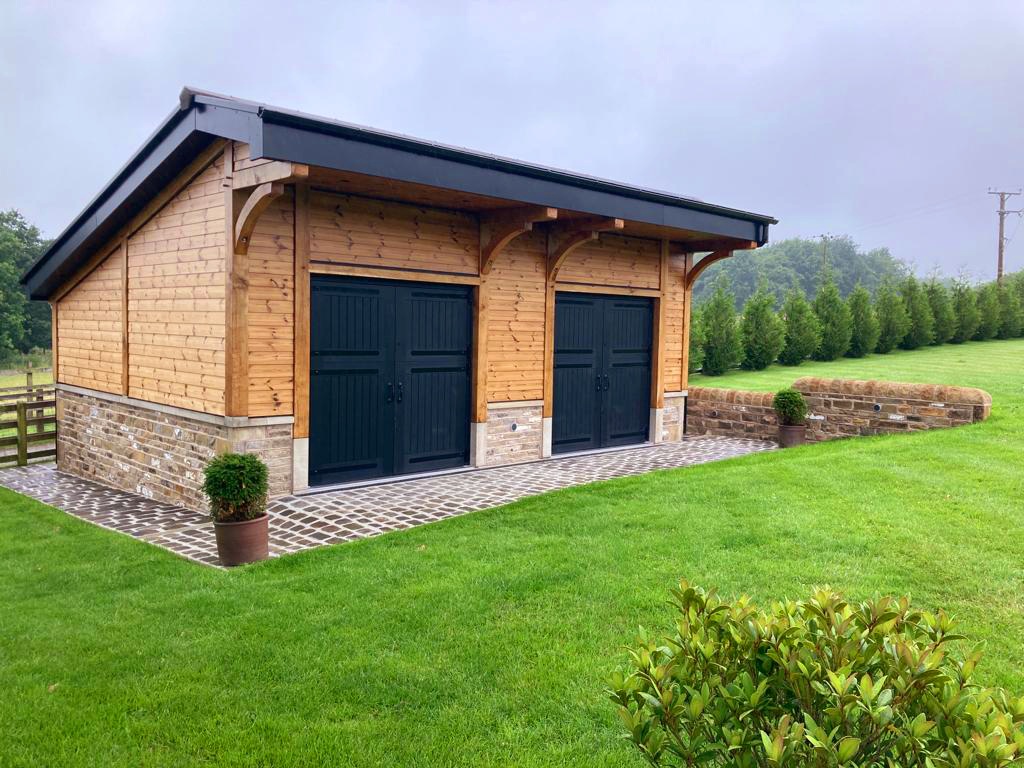 Thermowood