United Kingdom Timber Regulations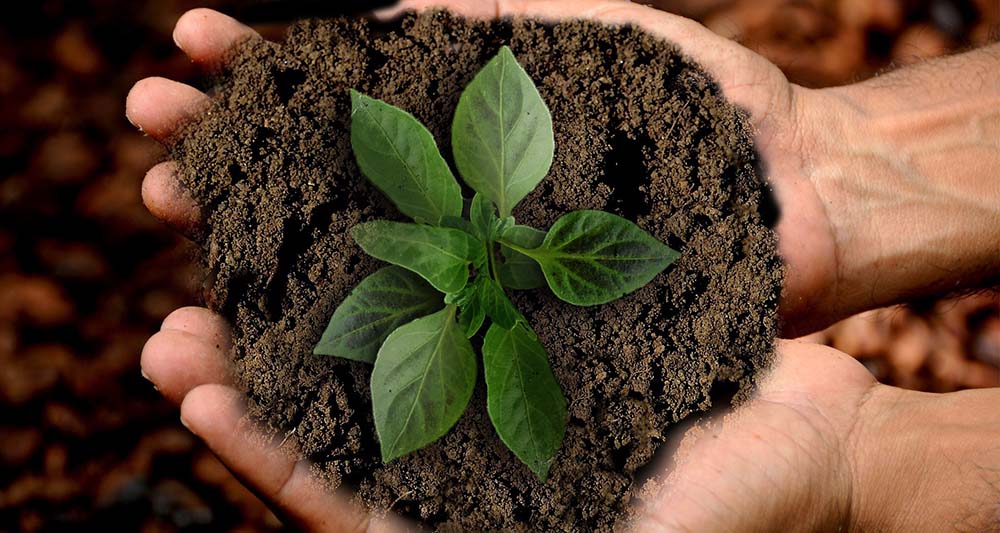 The UKTR came in to force on the 1st January 2021
The UKTR -
Prohibits placing illegally harvested and produced products on the UK market
Requires operators to set up a due diligence system to minimise risk
Requires the traceability of wood products to country level / forest origin if applicable
It classifies two levels of responsibility -
Operator - First placer of any timber product on to the UK market.
Trader - Buyer of any timber product that has already been placed on the UK market.
Any timber you purchase from us, your responsibility will be Trader Status.
We would like to reassure you that Ramsay Timber Limited has always operated a comprehensive timber sourcing policy. However, this is to ensure our customers will be in compliance with the 'Due Diligence' aspects of the UKTR legalisation.
Any timber products we purchase undergo a strict due diligence process to confirm legality, based on all available information. We will give preference to suppliers who can provide both legality and responsible forest management such as FSC®, FSC® CW and PEFC. Other suppliers to gain preference would have recognised third party verified legal compliance schemes for example - SGS TLTV, OLB, MTSC, SW. If such certificates cannot be obtained, we will either initiate our own due diligence procedures to verify legality or if necessary terminate the purchase.