Need help? Call 01257 255701 for more information
We manufacture and stock a range of stair parts including:
Strings
Newels
Treads
Handrails
Hardwood stair parts, including newels, strings, and treads, are renowned for their timeless beauty and exceptional durability. Crafted from the finest timber, these components enhance the elegance and functionality of any staircase.
Newels, the sturdy vertical posts positioned at the bottom and top of the stairs, provide stability and serve as decorative focal points.
Strings, the inclined boards on either side of the staircase, offer structural support while adding a touch of sophistication.
Treads, the horizontal steps, bear the weight of foot traffic and showcase the rich grain patterns and natural warmth of the product.
With their superior craftsmanship and lasting charm, hardwood stair parts are a classic choice for those seeking to create a striking and enduring staircase design.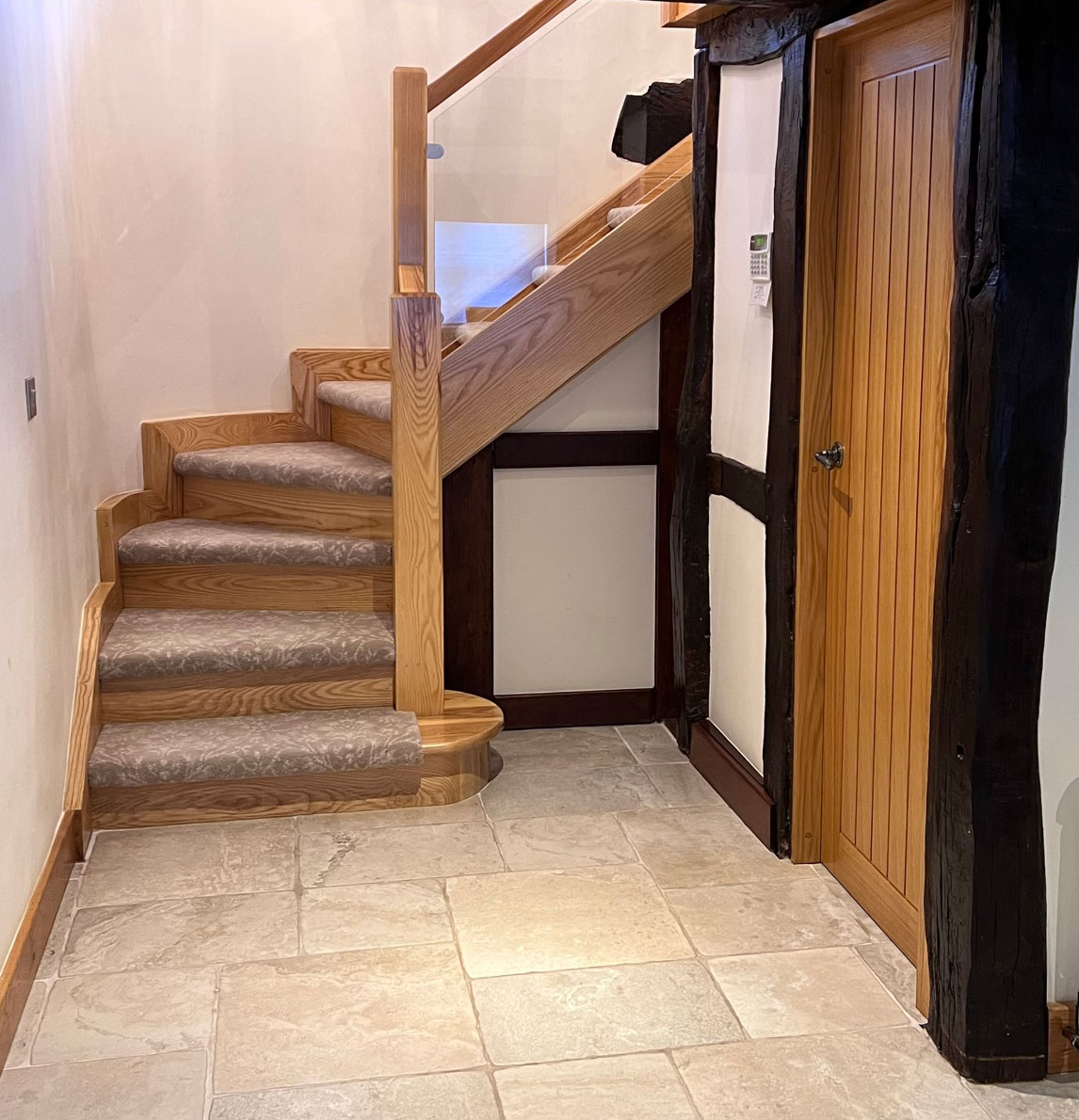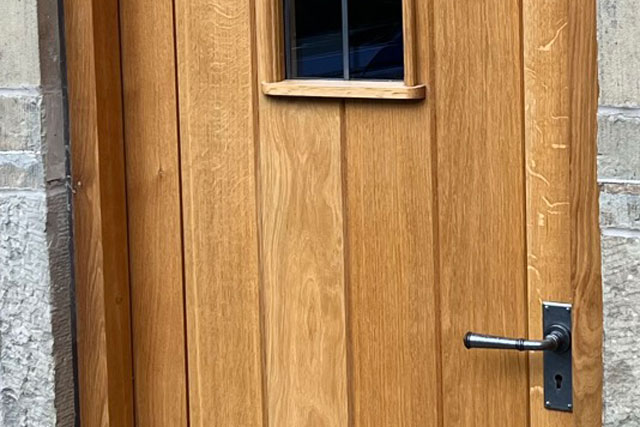 Door Parts
Timber door frames are a popular choice for those seeking durability, elegance, and a touch of natural beauty in their doorways. Crafted from high-quality timber, these frames provide a sturdy and long-lasting foundation for doors.
Find out more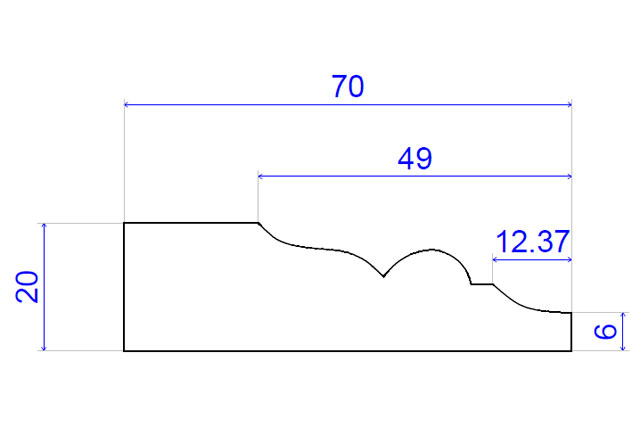 Moulding Process
Our state of the art moulding machines enable great turnaround in production for a wide range of standard and bespoke sections.
Find out more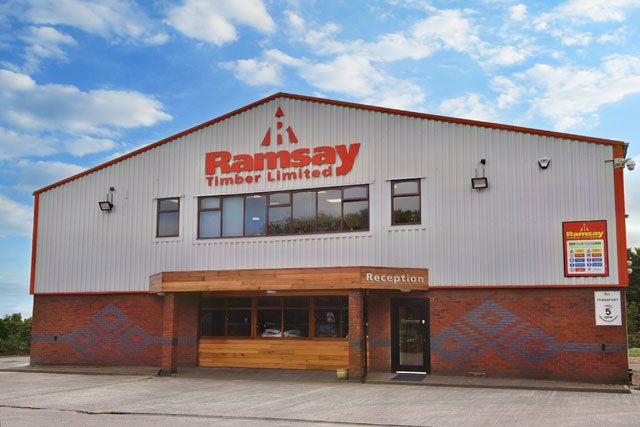 Get In Touch
Our state-of-the-art moulding machines complete a wide range of standard and bespoke sections to meet all your requirements.
Contact us today to request further information on our services
Contact Us